Competition for Asian restaurant award begins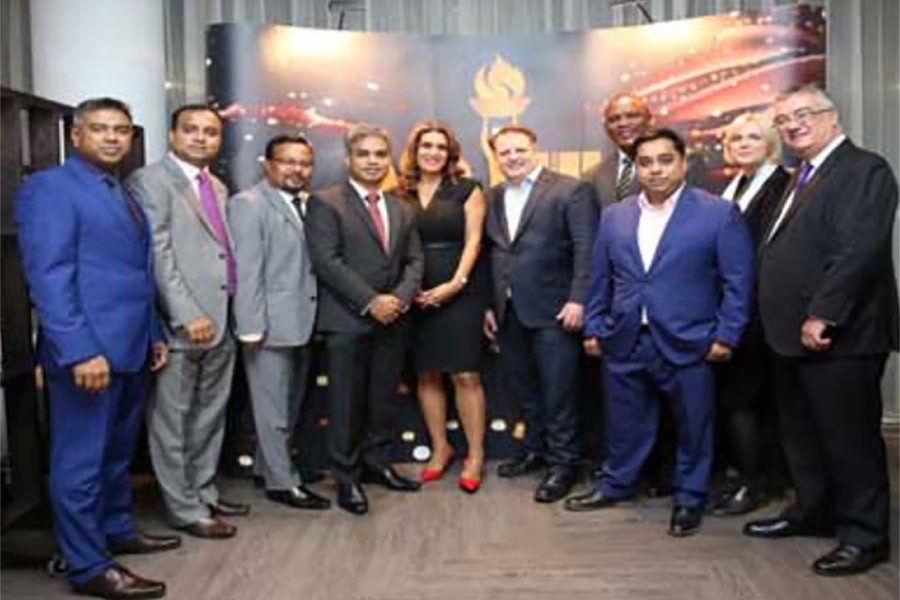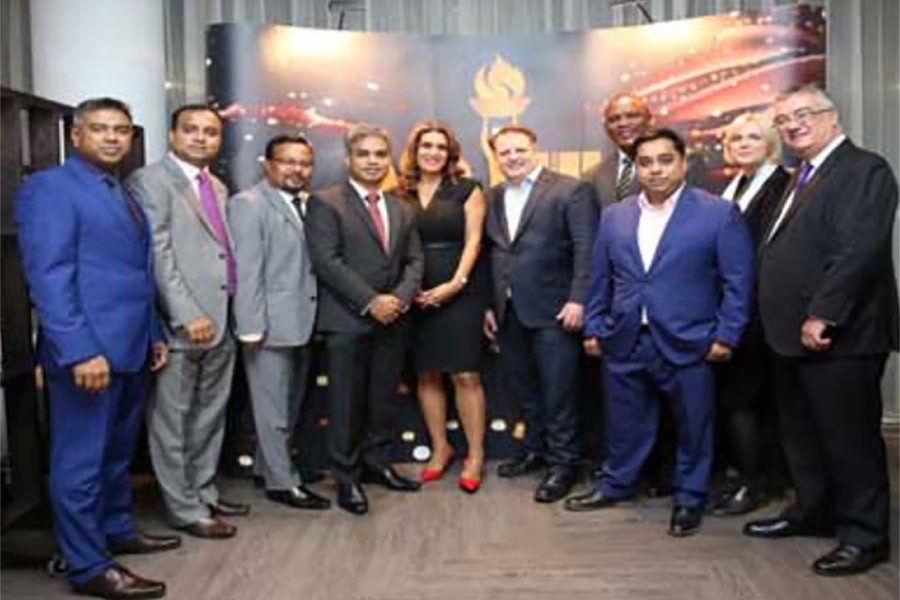 A media launching of Asian Restaurant and Takeaway Award (ARTA) has recently taken place in London Docklands Royal Victoria Dock of UK last week.
Restaurateurs from around Britain, leaders of food industries, journalists, media personalities and distinguished people were present at the ceremony, said a press release on Monday.
ARTA charity partner 'Oxfam' fundraising director Tim Hunter, Canary Wharf Managing Director Howard Dover and British cricketer Devon Malcom were, among others, present at the ceremony.
The initiative aims to make a difference among the Asian restaurant industries, said ARTA founder and ChefOnline CEO MA Munim Salik.
Primary nomination will be made by the experts as well as restaurant customers will also vote to nominate 15 regional champions.
The Grand Finale of the competition will held at the Arora Ballroom at Intercontinental London on September 30, 2018. A £40,000 worth trophy will be given to the champion.
Bangladesh Caterers Association President Kamal Yakub, former President Pasha Khandakar, former chamber President Mukim Ahmed, London-Bangla Press Club President Syed Nahas Pasha were also present at the program, among others.