Country's largest online marketplace Daraz Bangladesh Limited (daraz.com.bd) has come up with a new initiative to provide its e-commerce services to the people living in the remote areas of the country.
The main objective of the project, Daraz Village, is to connect the rural people with e-commerce and gain their trust.
Free Wi-Fi zones are being created in village markets to help customers and sellers gain access to Daraz online shopping in Bangladesh, according to a media release.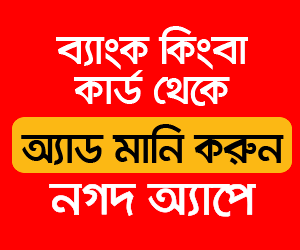 This process involves an agent who helps local customers to make purchases on the app and orders products on their behalf.
In this case, the customer can benefit both ways by not only ordering the product but also by enlisting their own product on the website for selling purpose.
One of the biggest benefits of Daraz Village is that the customers can enjoy the best products at the best prices from any corner of Bangladesh without having their own smartphones, the release added.
So far 95 Daraz Villages have been launched in 21 districts of Bangladesh and the company has a plan to launch a total of 260 Daraz Villages by the end of this year.
As Daraz Village is working with the objective to create a rural customer base, they have planned to provide free internet access through WiFi hotspot in future.