Decision on onion import in 2-3 days, says Razzaque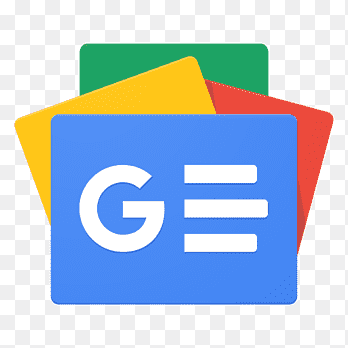 For all latest news, follow The Financial Express Google News channel.
Agriculture Minister Md Abdur Razzaque has said a decision on onion import will be taken within two to three days after monitoring the market situation.
"I know that all middle- and limited-income people are suffering. The price of onion should not be Tk 80 per kg. At the policy level, we are putting emphasis on the interests of our local farmers," the minister said while talking to reporters at his Secretariat office on Sunday.
"We have discussed it at the highest level of policymaking. We are monitoring the market very closely. Insha'Allah, you will get a decision on whether we will import onions in 2-3 days," he said.
Last week, the Agriculture Secretary Wahida Akhter said the government is considering importing onions due to the hike in onion prices in the market, reports UNB.
Due to government intervention, onion production in the country has increased by more than one million tonne in the last two years, according to the DAE (Department of Agricultural Extension).
This year alone, more than 3.40 million tonnes of onion have been produced in the country. Meanwhile, the demand for onion in the country is 26 to 2.80 million tonnes per year.
However, due to lack of proper storage system or adverse environment, 30-35 per cent of locally produced onions are wasted.