Dhaka hopes that the European Union (EU) will continue providing duty-free and quota-free (DFQF) facility to its markets for Bangladeshi products even after the country graduates from the least-developed country (LDC) status in 2026.
Commerce Minister Tipu Munshi expressed the expectation at a view-exchange meeting with Ambassador Rensje Teerink, the outgoing Head of Delegation of the EU to Bangladesh, at the latter's official residence on Sunday.
Mr. Munshi said, "The EU has been providing trade facilities to Bangladesh for long. I hope that it will continue providing the facilities to Bangladesh even after the country's LDC graduation in 2026."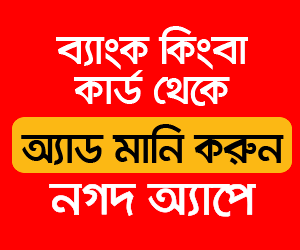 The EU is a major export market for local apparel items. Bangladesh is making efforts to get the existing trade benefits for the next 12 years after the LDC graduation, he further said.
After the graduation, necessary cooperation from the EU will be necessary for Bangladesh to increase its efficiency in the fields of export trade and negotiations, the minister noted.
Required efforts will be continued to increase Bangladesh's trade with the EU, he added.
Ambassador Rensje Teerink assured the minister of considering continuation of the DFQF facility for Bangladeshi goods to the EU even after its LDC graduation, according to a press release - issued by the Ministry of Commerce (MoC).
Bangladesh is an important trade partner of the EU. The EU states get importance from Bangladesh regarding trade.
Bangladesh has tackled the Covid-19 pandemic situation with efficiency, she opined.
Expressing satisfaction over her four years of service in Bangladesh, Ms Teerink said Bangladesh is an excellent and promising country. The EU will continue to stand by Bangladesh in the days to come.
MoC Secretary Tapan Kanti Ghosh and senior officials of the ministry attended the meeting, among others.