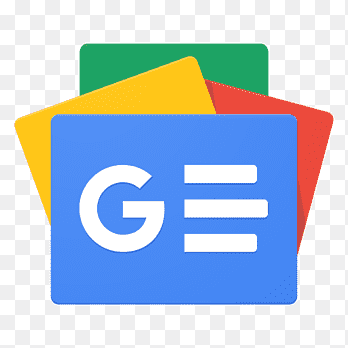 For all latest news, follow The Financial Express Google News channel.
Hardship of common consumers is going to be intensified further, as soybean oil price has been recommended to be raised by Tk 7.0 to Tk 160 per litre.
The recommendation came from a meeting of officials of the Ministry of Commerce (MoC) and the Bangladesh Vegetable Oil Refiners and Vanaspati Manufacturers Association (BVORVMA) along with other stakeholders concerned - held at Bangladesh Secretariat on Sunday.
The price hike was recommended following a proposal of the BVORVMA, taking current upward price trend of edible oil in international market into the consideration.
MoC Additional Secretary (IIT) A H M Shafiquzzaman presided over the meeting, and briefed reporters on its recommendations.
The meeting suggested increasing the maximum retail price (MRP) of a five-litre soybean oil jar to Tk 760 from Tk 728.
Besides, it suggested increasing the MRP of loose soybean oil and palm oil to Tk 136 from Tk 129 per litre and to Tk 119 from Tk 116 per litre respectively.
The meeting also discussed about the recent market prices of sugar. But, no decision was taken regarding the issue.
When contacted, Mr Shafiquzzaman said, "The new edible oil prices, recommended in the meeting, will be announced by the commerce minister tomorrow (Tuesday)."
The MRP of soybean oil was increased several times due to increase in prices of the item in the global market in the last couple of months.
Bangladesh imports 2.2 to 2.6 million tonnes of edible oil annually, including 0.7 to 0.8 million tonnes of soybean oil and 1.4 to 1.6 million tonnes of palm oil. More than 95 per cent of the local demand is met through import.