Building land-based LNG terminal
Eight global firms get request for proposals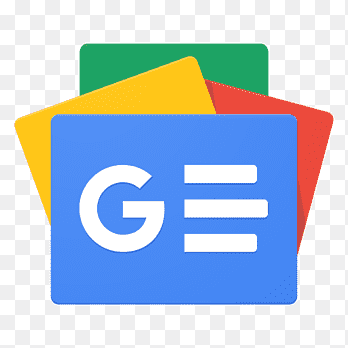 For all latest news, follow The Financial Express Google News channel.
The government has issued request for proposals (RFPs) to eight previously short-listed global firms to build the country's maiden land-based LNG terminal with a capacity to handle 7.50 million tonnes per year (Mtpa), at Matarbari Island in the Bay of Bengal.
The Rupantarita Prakritik Gas Company Ltd (RPGCL), a wholly-owned subsidiary of the state-run Petrobangla, issued the RFP documents to the potential firms a couple of weeks back, and asked those to submit their proposals within six months, a senior official said on Wednesday.
The RFPs have been issued at a time when the country's two operational floating, storage and re-gasification units (FSRUs) are re-gasifying liquefied natural gas (LNG) at their maximum capacity to cope with the mounting natural gas demand across the country.
The two existing FSRUs have an installed capacity to re-gasify around 1,000 million cubic feet per day (mmcfd) of LNG, but they can re-gasify maximum around 900 mmcfd of LNG.
Once the land-based LNG terminal is installed, the country's overall LNG re-gasification capacity will double to around 2,000 mmcfd.
The eight firms that got the RFP to build the land-based LNG terminal include Mitsui & Co Ltd; Japan Investment Corporation for Matarbari Regas Terminal, a joint venture of Inpex Corporation, Sojitj Corporation, Kyushu Electric Power Co and local Unique Hotel and Resorts Ltd; joint venture of Total Gas Electric Holdings and Total Gas and Power Business Service of France; Petronet LNG Ltd; joint venture of Qatar Petroleum LNG Services and Exxon Mobil of Qatar; joint venture of local Summit Corporation Ltd, Mitsubishi Corporation, and Jera Co Inc; and joint venture of United Enterprises & Co Ltd, Posco International Corp and Korea Gas Corporation; and the consortium of Sumitomo Corporation and Chugoko Electric Power Co Inc.
The government will select the contractor for the land-based LNG terminal on the basis of their RFP submission.
The proposed terminal is planned to be built by the selected contractor on build, own, operate and transfer (BOOT) basis at Matarbari in Cox's Bazar district. The project implementing company will own, operate and maintain it for 20 years.
Japanese consulting firm Tokyo Gas Co Ltd has carried out a feasibility study and prepared the RFP documents to help select the contractor.
The Japanese firm will also help the government evaluate the bid to select an efficient contactor to build the terminal.
Bangladesh's first floating LNG terminal of Excelerate Energy commercially started supplying re-gasified LNG from its FSRU in August 2018, while the second one of Summit started supplying in April 2019.
Bangladesh started regular import of LNG from Qatar's RasGas, which was later renamed as Qatargas. Apart from Qatargas, Oman Trading International (OTI) is also supplying LNG to the country under long-term deals.
Bangladesh initiated importing LNG from spot market in September 2020. The RPGCL selected a pool of 16 suppliers to purchase LNG from spot market.