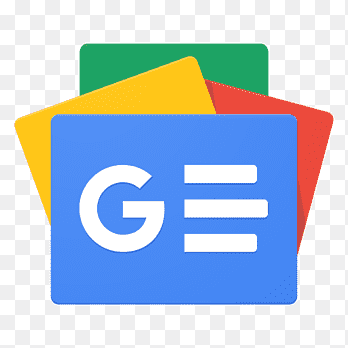 For all latest news, follow The Financial Express Google News channel.
An estimated 46-per cent employers face difficulty recruiting new employees as they get a limited number of applicants with skills required for jobs, a latest study has revealed.
There is also a mismatch between graduates' performance and employers' preference in terms of soft skills like communication and English language.
The study styled 'Skills Gap and Youth Employment in Bangladesh: an Exploratory Analysis' shows gaps between jobseekers' time management and problem-solving skills.
The findings were presented at a dialogue at Brac Centre Inn on Saturday, hosted by the Centre for Policy Dialogue (CPD) in collaboration with Friedrich-Ebert-Stiftung (FES) Bangladesh office.
Planning minister MA Mannan attended the event as the chief guest while member of parliamentary standing committee on primary and mass education ministry Shirin Akhter as the special guest.
Apex Footwear Limited managing director Syed Nasim Manzur, Metropolitan Chamber of Commerce and Industry (MCCI) president barrister Nihad Kabir and Bdjobs.com Limited CEO AKM Fahim Mashroor, among others, joined the discussion as panellists.
CPD executive director Dr Fahmida Khatun moderated the session while FES Bangladesh programme coordinator Shadhan Kumar Das delivered the introductory remarks.
CPD senior research associate Syed Yusuf Saada presented a keynote.
The CPD surveyed 100 non-government employers, from various sectors of the economy, to understand what kind of skills they were looking for in job applicants.
Based on the feedback received from the employers, the CPD developed a skills assessment test to evaluate the skills of 500 university students and recent graduates.
The Bangladesh Labour Force Survey 2016-17 found that around 30 per cent of the youth were not in education, employment or training (NEET), it cites.
Besides, unemployment rate is higher among the youth who are more educated, thus it appears that education is not empowering youth with right skills.
Employers expect to find in graduates soft skills like communication, time management, troubleshooting and critical thinking.
"The findings of the survey of employers show that most employers tend to prefer soft skills over hard skills," according to the report.
Within hard skills, it highlights, most employers placed the highest importance on subject-specific technical knowledge and computer literacy.
The study suggests a comprehensive reform of the education system, aligning curriculum with market demands, promoting relevance of education and further public-private sector collaboration.
Minister Mr Mannan says the government is taking numerous schemes to ensure an adequate number of skilled professionals in the country.
Local as well as international job market demand skilled people. Initiatives are being made keeping it in mind, he adds.
Government agencies will also benefit from the findings of the study, mentions Mr Mannan.
He talked about countries like Germany and Japan where students get training in soft skills at educational institutions.
As a panel discussant, Mr Manzur says intervention is required at the entry level of education so that students can get prepared for their suitable tertiary level of education.
Highlighting changes in skills due to the emergence of technologies, he says many digital platforms like TikTok has become a source of income for many.
"A key problem in the country with employment is social stigma as many people don't want to accept some technical jobs…," adds Mr Manzur.