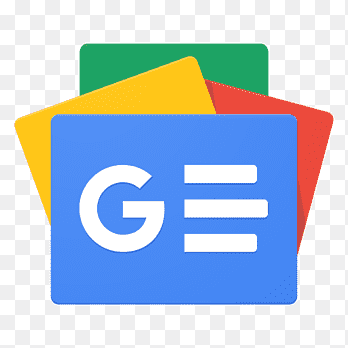 For all latest news, follow The Financial Express Google News channel.
Commerce Minister Tipu Munshi has urged global buyers to ensure fair price of Bangladeshi apparel products to make the country's ready-made garment (RMG) sector more sustainable.
The minister made the request during a meeting with a delegation of Primark, a UK-based global apparel brand, at the commerce ministry on Wednesday.
Prime Minister's Private Industry and Investment Adviser Salman F Rahman was also present at the meeting.
Primark's Chief Executive Officer (CEO) Paul Marchant headed the delegation of the brand.
The commerce minister said Bangladesh is the second largest apparel exporter in the world.
More than 4.0 million workers are working in the country's garment industry, while about 65 per cent of them are women workers.
Bangladesh exported US$42 billion worth of RMG last year, said the minister, adding, "We are working to set the volume of export target at $100 billion by 2030."
Bangladesh now has the ability to supply any quantity of goods on time as per the demand, Mr Munshi told the delegation.
"We believe that Primark, a big customer of Bangladesh's RMG and also a famous clothing brand, will buy more apparel items from Bangladesh, and at the same time, to sustain the garment sector, it is necessary to ensure fair prices of ready-made clothes to encourage the manpower associated with this industry," he said.
The commerce minister mentioned that the government is providing all the necessary support for further development of the garment industry in Bangladesh.
Salman F Rahman said that Bangladesh is advancing efficiently in the competitive world trade.
Bangladesh is now able to provide world class and modern clothes at comparatively lower prices than any time in the past, he said, adding that it is now necessary to ensure fair prices for the RMG items made by Bangladesh.
CEO of Primark Paul Marchant said Bangladesh is very important to them in terms of trade.
The country has made a lot of progress in the garment sector and it is producing garment products made in green factories in a work-friendly environment.
He said that clothes made in Bangladesh are very dear to them.
Representatives of the visiting Primark delegation were also present in the meeting.