Europe's largest packaging enterprise, ALPLA, plans to build its plant in Bangladesh to seize a market share of packaging and its allied products which are complementary to the country's potential readymade garment industry and other export items.
The European Union as a bloc is the largest market of Bangladesh's RMG products, and this venture could be a promoter of the apparel industry.
ALPLA is an Austrian plastics manufacturer, headquartered in Hard, specialising in blow-moulded bottles and caps, injection-moulded parts, preforms and tubes.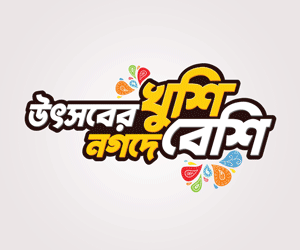 The company wants to build its factory either in Chattogram or in Dhaka. But one person who is familiar with the matter told the FE that it wants to build its plant near Chattogram seaport in order to get raw materials and make shipment easily.
He also says it wants to set up its big-capacity factory on a more than 100,000-square-foot area.
Bangladesh's personal-care industry will be growing as a result of consistent economic growth. Hence it wants to produce high-quality home-and-personal-care products like hair shampoos, pharmaceuticals and so for both local and international markets from its integrated industrial hub as well.
"The company is a leader in Europe and famous for innovative plastic packaging solutions. It will grab local market following its strong goodwill on the international market," said another person also having direct knowledge of the matter.
He said the company is assessing the county's overall environment to prepare its business strategies.
With a total of 178 production plants in over 45 countries worldwide, employing around 21,600 employees, it had an annual sales turnover of € 3.69 billion in 2020.
The company was founded in 1955 as 'Alpenplastik Lehner Alwin OHG'.