Evaly to resume operation with 'Dhonnobad Utshob' on Oct 28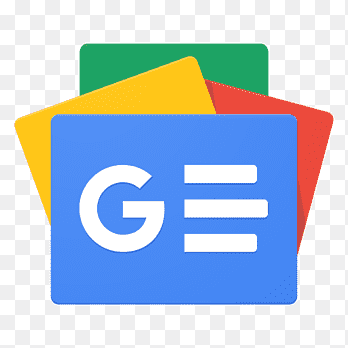 For all latest news, follow The Financial Express Google News channel.
Evaly is set to resume operation with a 'Dhonnobad Utshob' ('Thank You Festival') to express gratitude to millions of customers and merchants across Bangladesh.
The platform will start the campaign on October 28 at 10:00pm, said a press release from the company, reports UNB.
Popular brands like Walton, Jamuna, Artisan, O'code, Viomi, Samsung, iPhone, One Plus, and Vivo will participate in the Evaly campaign.
For purchases from the secured platform, customers will have three options: pick and pay, cash on delivery and cash before delivery. Customers will also get a 'star' for each shipment from Evaly under the customer loyalty program. The loyalty points can be used for future shopping with the platform.
Regarding the campaign, Evaly co-founder Shamima Nasrin said the company strongly believes that it will be able to repay past debts through resuming operations.
"Evaly is now a brand infused with this nation's passion. We now have two independent directors from e-CAB and commerce ministry. So now, there's more responsibility and accountability than before," she said.
Shamima mentioned that Evaly will offer products at an attractive price, without counting losses. "Utilising the infrastructure of digital Bangladesh and selling products profitably using e-commerce, we can give customers the 'best price' compared to the traditional market. We will give utmost importance to quick delivery and customer service," she added.
The entrepreneur has pledged to deliver all previous orders. "We are looking forward to the early release of our former CEO Mohammad Rassel to accelerate our momentum and strengthen Evaly," Shamima said.
On September 16, last year, Evaly CEO Mohammad Rassel and his wife Shamima were arrested during a raid on their house in the capital's Mohammadpur area.
The owners of Evaly were allegedly involved in the embezzlement of millions of taka. They were arrested after a victim filed a case against them.
On April 6 this year, Shamima was out on bail.