Export and import through Benapole Land Port came to a halt on Sunday as truck and tank lorry workers' union of India stopped their activities demanding compensation for the loss caused by a fire.
Shree Kartik Chakrabarty, general secretary of Indian C & F Agent Staff Welfare Association, said they will enforce an indefinite strike until they get compensation for the damage of 10 trucks of goods in a fire incident.
Aminul Islam, director of Benapole port, said the fire broke out in a good-laden truck which came from India following the explosion of an acid containing drum near the truck station around 3:30am which engulfed at least nine other nearby trucks.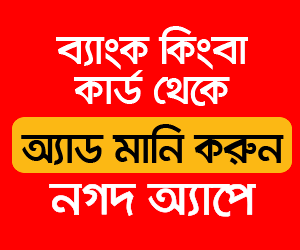 On information, five fire-fighting units from Benapole, Jhikargaccha and Jashore rushed there and doused the fire after three and half hours frantic efforts.
The fire gutted cotton, motor parts and chemical products, custom official said.
Meanwhile, a 10-member committee has been formed to investigate the incident.
The loss due to the fire incident was estimated around Tk 100 million (Tk 10 crore), said Aminul Islam, director of Benapole port.