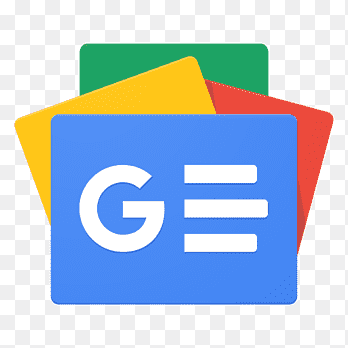 For all latest news, follow The Financial Express Google News channel.
The outflow of female workers to different countries increased significantly in the first seven months of this calendar year thanks to a demand surge in the Middle-Eastern countries.
According to official statistics, a total of 67,127 female workers went to different job destinations during the January-July period of 2022 as against 37,417 in the matching period of 2021, showing a 79.40 per cent growth.
Bangladesh sent the female workers to 21 countries during the period under review with highest 42,647 or about 63 per cent hired by the Kingdom of Saudi Arabia (KSA), followed by Oman 11,739, Jordan 9,258, Qatar 1,250 and the United Arab Emirates 1,063.
According to the sector insiders and experts, female migration dropped drastically to only 21,934 in 2020 following the Coronavirus outbreak. It has, however, been increasing since 2021.
Statistics available with the Bureau of Manpower Employment and Training (BMET) show that 80,143 women went abroad with jobs in 2021.
The demand for women workers in the Gulf countries has increased in recent years with Saudi Arabia being the biggest importer of Bangladeshis.
Manpower recruiters expected an uptrend in female migration and estimated that it may cross 100,000 this year.
Migrant rights activists, however, stressed the need for ensuring safe migration as the Covid-19 pandemic has made the workplaces vulnerable for the female workers.
They emphasised on providing necessary skills training as well as post-departure orientation of the female migrants. Over 1.0 million Bangladeshi women have gone abroad with jobs since 1991, according to BMET data.