Flour gets pricier by Tk 5-7/kg
Prices rise third time in a month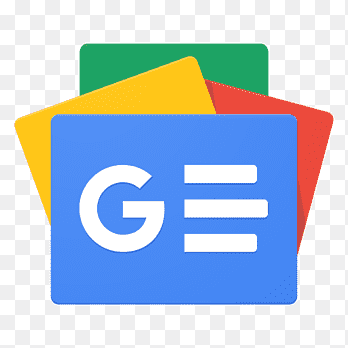 For all latest news, follow The Financial Express Google News channel.
Flour prices witnessed a further hike in the city markets, intensifying sufferings of the consumers, already in a fix amid rocketing trend in the essentials' prices.
Finer flour or maida price skyrocketed to Tk 82 a kg, while coarse flour or atta to Tk 75 a kg, marking a Tk 5.0-7.0 a kg hike in a week and Tk 15 a kg in a month.
Low wheat import along with higher cost, minimal local production and oligarchic market is the key reason behind the hike, according to value chain experts and traders.
Most of the city groceries were selling each two-kg pack of branded packet maida at Tk 160-165 and atta at Tk 70-75 a kg on Tuesday.
Loose atta was sold at Tk 68-70 a kg and loose maida at Tk 74-76 a kg, according to groceries in different city areas.
The Trading Corporation of Bangladesh (TCB) also recorded a 6.0-8.0 per cent hike in flour prices in a week, 10-12 per cent in a month, and 60-71 per cent in a year.
Abdur Rahman, a grocer at Jafrabad of West Dhanmondi in the city, said prices of the items increased for the third time just in a month, as dealers are reluctant to supply these in time.
Sourcing loose atta or maida has become a tough job, as the dealers demand Tk 3.0-4.0 a kg extra charge than the prices written in the voucher, he added.
Md Jakaria, a Moulvibazar-based wholesale trader in the city, said flour mills in Narayanganj and other areas have notably reduced their loose flour supply in last six months.
Big companies have also been releasing their packet products bit by bit, creating a crisis in the market.
The market has gradually been rising, forcing many people to consume rice instead of flour, he noted.
Biswajit Saha, Director of City Group, told the FE that the companies sourced wheat from North America at US$ 500-520 a tonne (including freight charge) in August-September period.
Import cost of wheat has surpassed Tk 56 a kg now, as its sourcing has become very tough amid the high US Dollar exchange rate.
Mr Saha, however, said prices of wheat have started coming down, which could help reduce flour prices in the coming months, if the dollar rate remains the same.
Consumers Association of Bangladesh (CAB) Secretary Humayun Kabir Bhuiyan said private sector import should be boosted by giving importers strategic advantage to source essential foods.
Market monitoring should also be increased to prevent the existing oligarchy, which is one of the key reasons for illogical price hike. Market surveillance could also help ensure smooth supply and distribution of the essential items, he opined.
According to the Ministry of Food, the private sector brought only 0.6 million tonnes of wheat in July-November period of FY 23. The government also brought 0.28 million tonnes.
As per the Bangladesh Bureau of Statistics (BBS), the country produced 1.1 million tonnes of wheat in FY 22 against the demand for 7.0-7.5 million tonnes. Bangladesh imported 4.0 million tonnes of wheat in FY 22, which was a six-year low.