Free migration to Malaysia starts today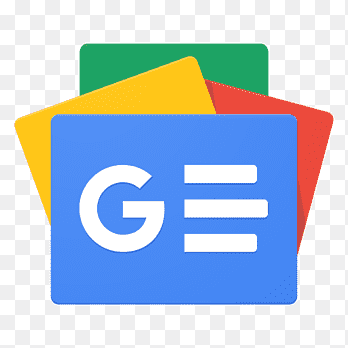 For all latest news, follow The Financial Express Google News channel.
Bangladesh starts sending workers to Malaysia at zero migration cost in the plantation sector from today (Tuesday).
The first batch of 30 workers will go to the South-East Asian country with jobs.
The workers will be sent through the Bangladesh Overseas Employment and Services Limited (BOESL), the only state-backed recruitment agency.
Malaysia will hire 10,000 Bangladeshi workers for its plantation sector through BOESL with a view to ensure safe and orderly migration, officials said.
BOESL managing director Dr Mallick Anwar Hossain hoped that they would be able to start sending workers to that country from today.
Employers will bear the cost of migration while monthly basic wage is MYR 1,500 (approximately BDT 34,000) for each worker.
Besides, they have received a demand order for an estimated 1,000 workers who will also go to the job destination country gradually.
When asked, Mr Hossain said they are experienced in sending workers to different countries. Once migration starts, it will continue smoothly.
However, Malaysia will hire 10,000 Bangladeshis through BOESL under the 'Special One-off Recruitment Project' to meet its demand of foreign workers in different sectors, especially in plantation.
Expatriates' welfare and overseas employment ministry disclosed this in a press statement.
The BOESL has so far received demand notes for 1,000 workers from six companies.
Of them, 700 workers have been selected randomly from the Bureau of Manpower Employment and Training (BMET) database and job fairs.
The migration cost for each worker is Tk 45,920, but the cost will be borne by employers, it said.
Malaysia, a vital manpower market, signed a fresh deal with Bangladesh on 19 December 2021 for hiring workers for different sectors.
An estimated 500,000 workers will be hired by Malaysia in the next five years, according to expatriates' welfare ministry.
Under the deal, Malaysia has allowed the recruitment of Bangladeshi workers in the sectors like plantation, agriculture, manufacturing, mining, construction and household services.
But the outflow of workers through private recruiters has still remained slow due to different complexities, including alleged syndication in the process.
Against this backdrop, Malaysia has introduced 'Special One-off Recruitment Project' to hire workers under the government to government arrangement through the state-owned recruitment agency along with private recruiters.
Malaysia stopped workers recruitment from Bangladeshi in 2018 following alleged high migration cost.