Finance Minister AHM Mustafa Kamal said on Wednesday the fuel oil prices will be readjusted in the domestic market once the international market becomes stable.
H e was speaking after a virtual meeting of the cabinet committee on government purchase.
"When it comes to a stable condition, I believe, what our state minister (for power, energy and mineral resources) said, steps will be taken in that way," he added.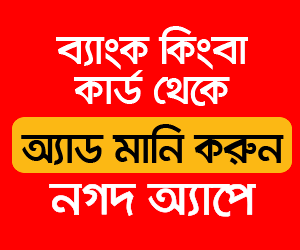 His comment came when his attention was drawn to the recent downtrend of fuel oil price in the international market, and if he has received any proposal to readjust the prices in the domestic market.