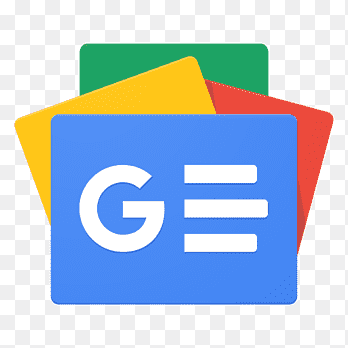 For all latest news, follow The Financial Express Google News channel.
The government on Wednesday approved import of four cargoes of liquefied natural gas (LNG) from the spot market to meet the domestic demand for gas.
A meeting of the cabinet committee on government purchase also approved proposals for importing fertilizer and sugar, with Finance Minister AHM Mustafa Kamal in the chair.
Briefing newsmen after the meeting cabinet division additional secretary Sayed Mahbub Khan said Singapore-based Vitol Asia Pte Ltd will supply two cargoes of LNG, totalling 6.72 million MMBTU, at a cost of Tk 9.689 billion.
Gunvor Singapore Pte Ltd., another Singaporean company, will supply 3.36 million MMBTU of LNG at a cost of Tk 5.283 billion while US-based Excelerate Energy LP 3.36 million MMBTU at a cost of Tk 5.164 billion.
The meeting approved a proposal to import 12,000 tonnes of sugar from Turkey for the Trading Corporation of Bangladesh (TCB) to sell at subsidised rates.
Some Tk 642 million will be needed to import the quantity of sugar which will cost Tk 82.89 per kg.
The committee also approved seven proposals on fertiliser imports to meet the demand in the upcoming farming season.
The Bangladesh Chemical Industries Corporation (BCIC) will import 30,000 tonnes of phosphoric acid for Chittagong-based DAP Fertiliser Company Ltd. United Arab Emirates-based Sun International FZE will supply the fertiliser at a cost of Tk 1.846 billion.
The BCIC will import 30,000 tonnes of bagged granular urea fertiliser from Muntajat, Qatar at a cost of Tk 953 million, and a similar volume of same fertiliser from Karnaphuli Fertiliser Company Limited (KAFCO) at a cost of Tk 1.05 billion.
The Bangladesh Agricultural Development Corporation (BADC) will import 40,000 tonnes of Di-ammonium Phosphate (DAP) fertiliser from MA'ADEN, Saudi Arabia, 50,000 tonnes of Muriate of Potash (MoP) fertiliser from Canadian Commercial Corporation, 25,000 tonnes of Triple Super Phosphate (TSP) fertiliser and 30,000 tonnes of TSP fertiliser from OCP, S.A, Morocco.