Govt clears import of four LNG cargoes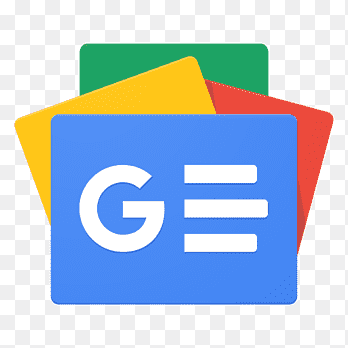 For all latest news, follow The Financial Express Google News channel.
The government has approved the import of four cargoes of liquified natural gas (LNG), as the prices continue to fall on the international market.
The cabinet committee on government purchase cleared the proposals to buy the LNG on Wednesday, Additional Cabinet Secretary Sayeed Mahbub Khan said.
Under the proposals, the government will buy 3.36 million MMBtu of LNG from Singapore's Vitol Asia at $10.98 per unit and another 3.36 million MMBtu at $11.88 per unit, reports bdnews24.com.
Gunvor Singapore will supply 3.36 million MMBtu of LNG at $12.47 per unit.
The fourth cargo of 3.36 million MMBtu will be supplied by Excelerate Energy of the US at $12.19 per unit.
LNG prices lurched from record lows of under $2 per mmBtu in 2020 to record highs of $56 in October 2021. At one point, the high prices prompted the government to halt purchases from the spot market.
After an eight-month interval, the government began buying LNG from the spot market in February. Initially, the price of each unit was $20, which gradually fell.
Petrobangla, the state-run oil company, is increasingly confident about maintaining a normal gas supply until June.
Its Chairman Zanendra Nath Sarker had earlier said the government approved the purchase of 12 LNG cargoes from the spot market until June. He added that in some months, Petrobangla eyes up to four cargoes in order to maintain the daily supply of 3,000 million cubic feet a day (mmcfd).
"It is a relief for us that the LNG prices have fallen recently on the international market," Zanendra Nath said after the government approved the import of 3.36 million MMBtu of LNG from Excelerate at $13.69 per unit in March.