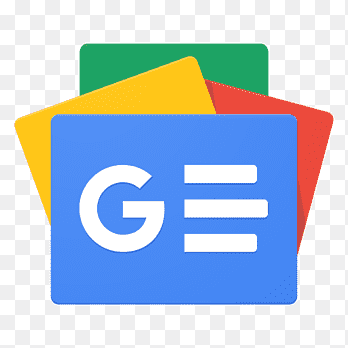 For all latest news, follow The Financial Express Google News channel.
The government has extended the tenure of Hilsa export to neighbouring India until October 05 next.
The commerce ministry on Tuesday issued a circular in this regard. The tenure of the previous export order is scheduled to expire on September 30.
Only seven traders allowed earlier for export of the national fish have been given the permission to export this time. They are: M/S Mahima Enterprise, M/S Tanisha enterprise, Mashafi and Brothers, M/S K.B enterprise, Seagold export International, M/S Janata fish and Fish Bazar.
All previous conditions during exporting the permitted amount will remain unchanged.
The government has so far allowed export of 3,000 tonnes of Hilsa through 60 firms to India ahead of Durga Puja, the biggest religious festival of the Hindu community.
Each of the traders was allowed to ship 50 tonnes of the national fish.
The traders are required to follow the Export Policy-2021-24 during shipment, while physical examination must be completed by the customs authority concerned.