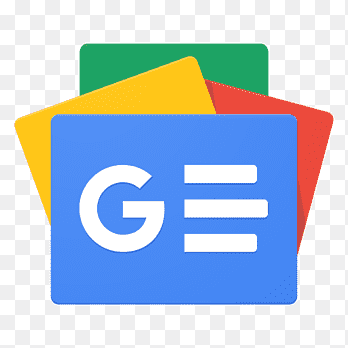 For all latest news, follow The Financial Express Google News channel.
The government is set to sit with stakeholders today (Thursday) to review the supply and price situation of edible oils and sugar.
The meeting with traders and officials concerned will review both supply and prices of the items in the local as well as global market.
It is also likely to discuss cuts and/or increases in the prices of essential commodities.
Representatives from Bangladesh Sugar Refiners Association, Bangladesh Vegetable Oil Refiners and Vanaspati Manufacturers Association, and Federation of Bangladesh Chambers of Commerce and Industries (FBCCI), are expected to attend the meeting.
Commerce secretary Tapan Kanti Ghosh will chair the meeting, according to a ministry source.
Domestic sugar refiners have already proposed that the ministry increase the prices of sugar.
Currently, traders are not selling sugar at the government-fixed rate. Sugar is being sold at a higher-than-market price, according to market sources.
Sugar refiners claimed that selling sugar at the state-set price will bring them huge financial losses.
Officials said, "We've received a proposal for raising sugar price. It is being reviewed and will be discussed at a meeting scheduled for Thursday (today)."
The Bangladesh Trade and Tariff Commission (BTTC) recently suggested fixing the price of sugar.
It cited that the price of loose sugar has been fixed at Tk 84 per kg and packaged sugar at Tk 89.
The prices were supposed to take effect from September 25.
In today's meeting, the price situation of edible oils, especially soybean oil, will also be discussed.
The local edible oil refiners recently cut the maximum retail price (MRP) of per-kilo soybean by Tk 14.