The government in collaboration with two foreign companies will build a modern ship-building yard in southern Patuakhali, an official said.
The state-of-the-art ship building yard along with backward linkage industry will be built on 105 acres of land at Charnishanbaria of the district.
The state-owned Bangladesh Steel and Engineering Corporation (BSEC) is set to sign a memorandum of understanding with Damen Group of the Netherlands and Gentium Solutions of Australia today (Tuesday) for carrying out the feasibility study for the yard.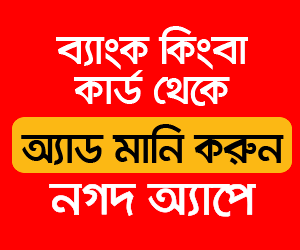 The BSEC and the Gentium-Damen Consortium will sign the MoU for the feasibility study at the industries ministry, an additional secretary of the ministry of industries (MoI) told the FE on Monday.
He said that the final MoU for building the yard will be signed after completion of the feasibility study.
He said that the feasibility study will be completed within the shortest possible time.
The official said that initially, over US$1.0 billion will be invested in the ship-building yard and backward linkage industry.
Bangladesh has a good prospect for exporting ships in different countries of the world, according to the sector insiders.
Shipbuilding is one of the growing industries of the country.
Bangladesh has now over 200 shipbuilding companies, mostly located in Dhaka, Chattogram, Narayanganj and Khulna.