Grameen bank's Japanese version starts operation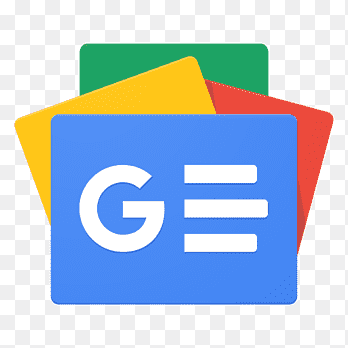 For all latest news, follow The Financial Express Google News channel.
Grameen Nippon, the Japanese version of Grameen Bank, has recently been launched in Tokyo of Japan aiming to reduce the economic gap in the society.
Masahiro Kan, the founder and President of Grameen Nippon, is the former Executive Director for Japan at World Bank and former executive director of African Development Bank.
He has been working with the Ministry of Finance in Japan, reports UNB citing a press release.
He is also a Professor at Meiji Gakuin University, added the release.
Grameen Nippon, a microfinance institution, will address the issues of poverty and inequality in Japan following the microcredit approach pioneered by Nobel Laureate Professor Muhammad Yunus in Bangladesh.
Grameen Nippon will provide loans at low-interest rates without collateral to those seeking support to manage and overcome their financial challenges.
It will support business development and growth as well as provide employment-seeking supports.
Professo Yunus in a message on the occasion has congratulated Masahiro Kan and Grameen Nippon on their new journey and hoped that they will get all the support from Japanese people, corporate, banks and the government to help the organisation reach their destination to create a poverty-free society in Japan.