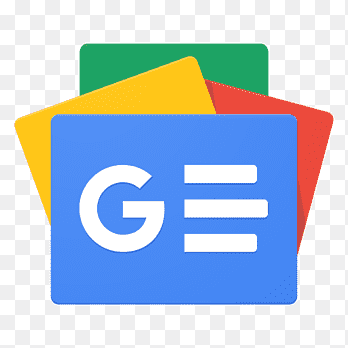 For all latest news, follow The Financial Express Google News channel.
Grameen Telecom, a shareholder of Grameenphone, has hired a lobbyist at Tk 140 million to win 107 cases lodged against it for realising Tk 3.0 billion in worker-welfare dues.
The Grameen Telecom Workers Employees Union made the allegation on Saturday.
Meanwhile, leaders of the union have demanded appointment of an administrator in Grameen Telecom for attempting to deprive workers and employees of their rights.
At a press conference at the National Press Club, union leaders said Grameen Welfare and Dhaka Logistics Firm earlier signed an agreement to win the cases.
Mohammed Yunus himself approved it during a virtual board meeting on June 14, 2021, they alleged.
Union president Kamruzzaman Apollo and general secretary Feroze Hassan Mahmud, among others, addressed the briefing.
Nobel laureate Dr Yunus's Grameen Telecom owns 34.20-per cent share of the telecoms carrier GP.
Grameen Telecom receives more than Tk 10-billion dividend every year from Grameenphone.
In 2019 alone, the company received a dividend worth Tk 13 billion.
But Grameen Telecom never paid 5.0 per cent of these dividends to the workers' welfare fund, although they had a legal obligation to share profits with its employees.
The arrears have now accumulated to an estimated Tk 3.0 billion since 2006.
Finding no way out, the workers have filed a total of 107 cases seeking their arrears few years back.
On June 14, the Grameen board of directors approved the deal with Dhaka Logistics Services and Solutions to win these cases.
Dr Yunus, Bangladesh's only Nobel laureate, set up Grameen Bank in 1983 to make collateral-free micro loans to rural entrepreneurs.
In March 2017, ten Grameen Telecom employees filed cases against Grameen Telecom and its chairman Yunus.