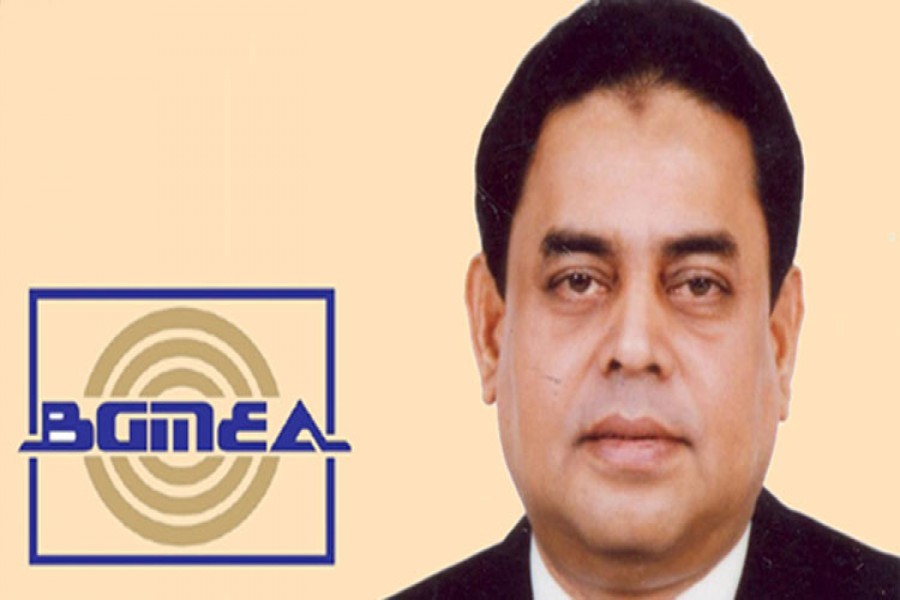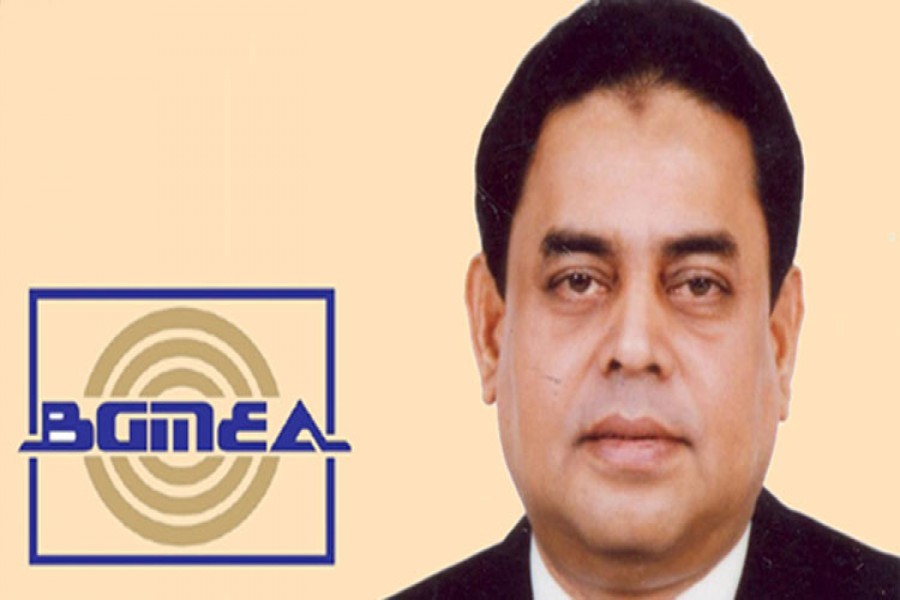 Grooming local talent for mid-management positions in the readymade garment industry can help save $6 billion a year, as these positions are mostly held by foreign workers, BGMEA president Siddiqur Rahman said at a programme.
The entire economy of the country depends on the readymade garment industry, he said, stressing the need to build the capacity of Bangladeshi people, as expatriates from Sri Lanka, Vietnam, India and other countries are working at the mid-management level and taking away $ 6 billion a year.
"Such capacity development of mid-managers is important to save the money of the country," he said while addressing a certificate award ceremony of the '1st Capacity Development Programme for Mid-level Managers of RMG Industries' in the city on Friday.
A total of 52 participants received certificates at the end of the training organised by the Centre of Excellence for Bangladesh Apparel Industry (CEBAI) in collaboration with Buildtek Consultants of Sri Lank.
CEBAI president Md Atiqul Islam, chief executive officer Aftab Uddin Ahmad, BGMEA vice-president Mohammad Nasir, International Labour Organisation (ILO) programme officer Khadija Khondker, among others, were present at the ceremony.
"It is imperative that the industries train and develop their own local staff to be able to do the task of the expatriates," Khadija Khondker said, adding that this would not only save the foreign exchange but also increase efficiency and build up confidence of the management.
CEBAI will run the training for capacity development for the mid-level managers of the RMG sector with its own trainers in the future, she noted.