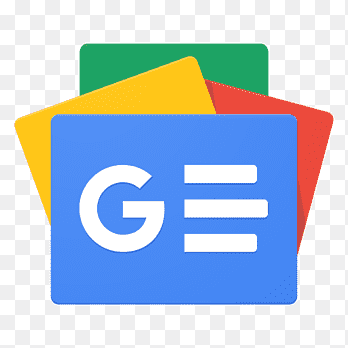 For all latest news, follow The Financial Express Google News channel.
The government has formally given the hotel and restaurant sector an industry status in the new National Industrial Policy 2022.
Despite playing a significant role in the economy, the hotels and restaurants sector did not have this status earlier.
After a long wait by the sector, the government finally gave the approval, according to a press release issued by the Bangladesh Restaurant Owners' Association (BROA).
The restaurant owners have been demanding for the status for a decade.
The industry ministry issued a gazette notification on the National Industrial Policy 2022 on September 29 last, giving the sector an industry status among its 22 industries under the services sector.
BROA secretary Imran Hasan said it is great news as it would boost the sector.
Though the sector plays a vital role in the economy, it remained neglected for decades.
He expressed the hope that the status would enable them to enjoy different facilities, including bank loans with easy conditions.
"A rapid change in lifestyle due to rise in income, and increased mobility and demand for dining out are among the key reasons behind the sector's growth," he said.
"The new status would also enhance our duties to ensure delicious and safe food as well as to provide world class services to the customers," said Sazed Zaman, co-founder of Sultan's Dine, one of the leading Mughal Cuisines in the country.
According to the Bangladesh Bureau of Statistics (BBS), the number of restaurants rose to 0.436 million in fiscal year 2019-20, showing a 59 per cent increase in a decade.
The sector employed 2.28 million people until FY'20 which were 0.9 million in 2010, according to the Bangladesh Bureau of Statistics (BBS).
The sector's contribution to the gross domestic product (GDP) was Tk 879.26 billion in FY '20, up from Tk 119.86 billion in FY '10, BBS statistics showed.