HSBC Bangladesh has recently partnered with the Bangladesh Economic Zones Authority (BEZA) and Brac to build a green economic zone in Chattogram's Mirsarai.
The collaboration will ensure over 40,000 mangroves plantation across 10 acres of coastal land at the Bangabandhu Sheikh Mujib Shilpa Nagar (BSMSN) in Mirsarai.
The mangrove plantation is estimated to capture 492 tonnes of carbon each year.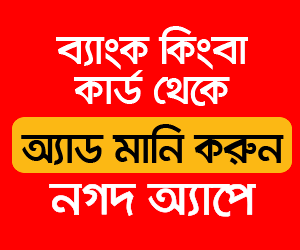 To mark the inauguration of this initiative, HSBC CEO Md Mahbub ur Rahman planted saplings at the Shilpa Nagar.
He was accompanied by M Erfan Sharif, additional secretary, executive member, BEZA, Md Liakath Ali, director, Climate Change Program, Brac and Brac International, and colleagues from HSBC.
"Mangrove forest is known for its incremental carbon capture capacity and can grow well in the coastal areas where water salinity is high. This is the very first mangrove initiative by a private sector among all the economic zones in Bangladesh and will play its part in ecological development in the area," Mahbub ur Rahman said.
"BEZA is always supportive of sustainable industrialisation – plantations to restore the environment have been part of our key activities," BEZA Executive Chairman Shaikh Yusuf Harun said. "In collaboration with HSBC, this initiative of mangrove plantation at Bangabandhu Sheikh Mujib Shilpa Nagar is a phenomenal example of partnership with a financial institution for climate solution in an economic zone."
"Mangrove plantation is a nature-based solution and one of the most effective actions for offsetting the global emission of GHGs. Brac has been doing similar work for long and is happy to be part of this noble initiative jointly with HSBC," said Md Liakath Ali, director, Climate Change Program, Brac and Brac International.
Also, HSBC will support the Covid-19 awareness campaign and skills development programme at the BSMSN, reports UNB.