Infobip adds Viber, Email, SMS to LankaBangla Finance's customer communication channels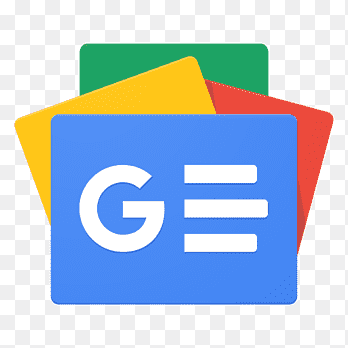 For all latest news, follow The Financial Express Google News channel.
Global cloud communications platform provider Infobip has recently inked a deal with Bangladesh's leading integrated financial service provider LankaBangla Finance Limited, aimed at strengthening transactional communication.
Khurshed Alam, senior executive vice president and head of Retail Business of LankaBangla Finance Limited, and Rahad Hossain, country manager of Infobip, Bangladesh, signed the agreement on behalf of their respective organisations at LankaBangla's head office in the city on Thursday (September 16, 2021).
With the help of Infobip's CPaaS (Communication Platform as a Service) solutions, LankaBangla Finance Limited will deliver a fast, secure, and personalised one-on-one experience to their customers. Along with Viber's variety of interactive media messaging options, Infobip will provide email solutions to deliver rich and impactful marketing and transactional communication. With better connectivity through SMS notifications, LankaBangla Finance can strengthen its communication channels and seamlessly connect with its customers anywhere in the world. In turn, customers can experience improved and hassle-free access to the financial institution from the comfort of their homes.
In his speech, Rahad Hossain said, "We look forward to working closely with LankaBangla Finance and seek to provide an exciting proposition with the enhanced customer experience and connectivity for their enterprise. We believe with Viber, SMS and Email options, and they can widen the scope of easy and convenient communication avenues for their customers."
"The fusion of LankaBangla Finance with Infobip's services will help us accelerate our digital transformation and enhance the products and services we offer," said Khurshed Alam.
"We believe better connectivity and fast, personalised and engaging communication channels can help foster the customer's confidence in our services."
Among others, high-ups from both the organisations were also present on the occasion, according to a statement.
Founded in Croatia in 2006, Infobip is a global cloud communications platform that enables businesses to build connected customer experiences across all stages of the customer journey at scale, with easy and contextualised interactions over customers' preferred channels.
LankaBangla Finance Limited (LBFL) started its journey in 1997 as a joint-venture financial institution with an international collaboration holding a 'customer centric approach' in its work DNA.