iSocial, VoiceBridge announce collaboration on bridging digital divide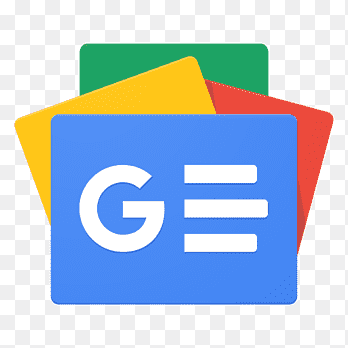 For all latest news, follow The Financial Express Google News channel.
Infolady Social Enterprise Limited (iSocial) and VoiceBridge Bangladesh Limited have announced their collaboration for strategic partnership and investment to create entrepreneurs and bridge the digital divide in Bangladesh.
The companies inked the deal at a ceremony, hosted by Startup Bangladesh Limited, in Gulshan-1 area on Tuesday with an aim to facilitate 12 million people in Bangladesh within 2022, according to a press release.
The partnership aims to bridge the digital divide in Bangladesh and provide access to information and finance through user-friendly technology intervention into the existing system, the press release said.
Under the partnership, the two companies will also provide delivery support of product and services, BoP market data intelligence, and access to finance through a user-friendly digital solution.
The initiative would be compatible with any mobile device and for people with minimum digital literacy, the release added.
CEO and MD of Startup Bangladesh Limited Ms. Tina Jabeen, iSocial's CEO Dr. Ananya Raihan, founder of VoiceBridge Limited Mr. Zubair Ahmed, Managing Director of Mohammadi Group Ms. Rubana Huq, Chairman of iSocial Barrister Anita Ghazi Rahman, Managing Director of VoiceBridge Limited Ms. Shamim Ara Khanom and President and Managing Director of Bank Asia Limited Mr. Arfan Ali were present, among others, at the ceremony.