Sprint, from the house of Apex Footwear Limited, has chosen Bangladesh national football team's skipper Jamal Bhuyan as its brand ambassador for the third consecutive year, according a press release.
Jamal Bhuyan signed an agreement in presence of high officials from Apex Footwear Limited, including Firoze Mohammad, chief operating officer and Sagnik Guho, head of Marketing on Monday.
Sprint is the country's fastest growing athleisure brand that inspires an active lifestyle by promoting the importance of fitness and performance in everyday life.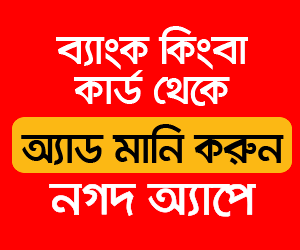 Apex hopes to continue this remarkable journey with Jamal Bhuyan as the brand ambassador and achieve greater heights together with this partnership, adds the release.