Japan considers funding after China pulls out from Joydebpur-Ishwardi rail project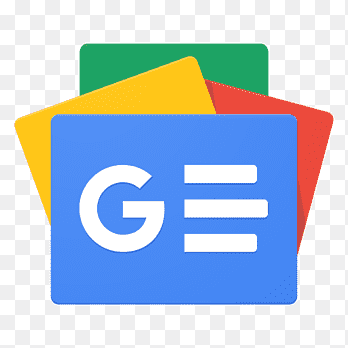 For all latest news, follow The Financial Express Google News channel.
Japan may consider funding the Joydebpur-Ishwardi double-line construction project after China pulled out of the project for developing the country's important rail corridor.
Upon request from the Bangladesh Railway through the Economic Relations Division (ERD), Japan International Cooperation Agency (JICA) has taken moves to look into the scope of funding the project, said sources.
The preliminary budget for the project was estimated at US$1.23 billion or Tk 142.50 billion.
A JICA team already visited the project sites early this month and hinted about a visit of an appraisal mission soon to evaluate the 174 kilometre double-line construction project, the sources further said.
The railway took the project to improve train services with north and western parts of the country.
At present, 28 trains use the existing single-line track - the number of trains is likely to increase to 74 per day due to an increase in demand for train services.
The Joydebpur-Ishwardi double-line project was one of the four listed projects under the memorandum of understanding signed during Chinese President Ji Jingpin's visit to Bangladesh in October 2016.
But the project could not make any headway until 2018 when the Chinese side selected China Civil Engineering Construction Corporation to do the work and the government purchase committee approved its Tk 115.86 billion proposal.
The railway then sought a loan of Tk 87.56 billion from the Chinese government.
However, the Chinese embassy in a letter - dated on March 29, 2021 - regretted funding the project showing various grounds, including the lack of in-depth preliminary work and insufficient feasibility study.
The Chinese side then said the project could not pass its evaluation process done by a third party.
It also regretted again after the railway requested the Chinese government through the Chinese embassy to re-evaluate the decision in August this year answering all other issues like high unit cost, real prediction of freight volume, risk of debt repayment, etc.
Even the railway revised its estimated budget and cut it down to $ 1.07 billion to reduce the unit cost, but to no avail.
Official sources said the decision to look for funds from other sources was taken after getting approval from the prime minister as the project fell under the MoU signed between the two governments.
There is no doubt about the importance of the project, but taking longer time in implementing the project is set to increase passenger sufferings, they said.
The railway faces tremendous pressure to manage train operations to and from western zone as there is only a single-line metre gauge track after the Tongi station.