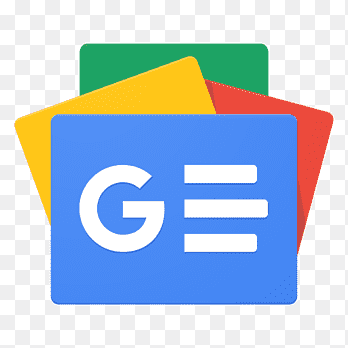 For all latest news, follow The Financial Express Google News channel.
The government has brought 101 amendments and additions to the Bangladesh Labour Rules 2015, of which many are still unclear and conflicting with the existing labour law, said labour leaders and rights activists.
Attending a seminar on Wednesday, they said there are some positive inclusions among the amendments, while many are still unclear and contradictory.
Instead of protecting rights and ensuring welfare of the workers, some provisions would create further complications in future, they added.
The Ministry of Labour and Employment, through a gazette notification on September 1, amended the Bangladesh Labour Rules 2015 and brought 101 amendments and additions.
Besides, the speakers of a stakeholders' meeting on amendment of the labour rules, organised by Solidarity Centre Bangladesh office at a city hotel on the day, also expressed the same concern.
The discussion participants opined that the interest of women workers would be significantly affected by the provisions on maternity facilities and treatment of women workers, annexed in the rules.
The discussants also said a woman worker would get about 6.50 per cent lower money than the amount they received earlier as maternity benefits.
Besides, there were scopes to simplify the trade union registration process by adding provisions to the rules, but it was not done. No provision was added to speed up proceedings of the Labour Court, they added.
In the discussion, Ahsan Habib Bulbul, general secretary of Samajtantrik Sramik Front, said, "The amendments do not reflect interests and demands of the workers. Many recommendations, jointly made by workers and employers, were not taken into account."