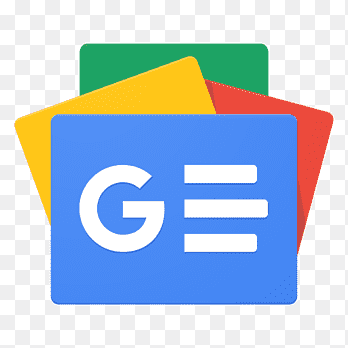 For all latest news, follow The Financial Express Google News channel.
The government for the first time made a provision of keeping a 40-bigha ceiling for non-agricultural land use under the 'Land Ownership and Uses Act 'keeping in mind the scarcity of land in the country, said Land Minister Saifuzzaman Chowdhury on Thursday.
He said the draft Land Ownership and Uses Act which will be sent to the Cabinet next week is aimed at protecting agricultural land, providing a maximum limit for non-agricultural land, food security, and reducing the harmful effects of climate change,.
While addressing the Deputy Commissioners during the working session on the Land Ministry as the chief guest, the Land Minister also said the Land Crime Prevention and Redress Act' which was also drafted considering illegal land occupation as a criminal offence and providing appropriate penalties and fines was sent to the Cabinet Division for next action
Held at Osmani Memorial Auditorium in the capital, the conference was chaired by Cabinet Secretary Mohammad Mahbub Hossain.
Land Secretary Mohammad Mustafizur Rahman, Land Appeal Board Chairman AKM Shamimul Huq Siddique, Land Reform Board Chairman Md Abu Bakr Siddique. Land Record and Survey Department DG Mohammad Abdul Barik attended it while senior officials of the Cabinet Division, Ministry of Land, and its departments were also present.
Saifuzzaman Chowdhury said that the 'Land Ownership and Uses Act' would have such a provision so that the maximum limit on non-agricultural land use would not become an obstacle to setting up large industries. But he said the government could grant permission to set up industries in excess of the upper limit on non-agricultural land in a special application.
The draft of the 'Land Ownership and Uses Act' would also be sent to the Cabinet Division next week.
The land minister also added that the draft of the Land Crime Act was prepared with the idea of 'Land belongs to him' who have documents. No matter how many years one forcibly occupies a piece of land, the ownership of an illegal occupant without proper documents would never be recognised under this act.
After the enactment of the law, the harassment related to land grab would be reduced significantly, he hoped.
Documents mean the relevant documents including deed registration documents, Records of Rights, and related documents. The agricultural land ceiling is 60 bighas. After the scrutiny of the Cabinet Division, the process of sending the drafts of these two laws to Parliament for making laws will begin.