'Long-term policy soon to fix price of blending gas'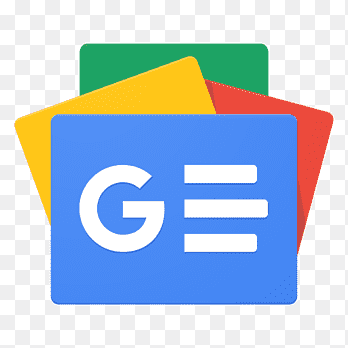 For all latest news, follow The Financial Express Google News channel.
The government is going to frame a long-term policy to fix the price of natural gas after its blend with imported LNG so that industries can take long-term investment plans.
State Minister for Power and Energy Nasrul Hamid made the remarks while addressing a views-exchange meeting at the Petro Centre in Dhaka, reports UNB.
"The government does not want to do business with imported liquefied natural gas (LNG). Rather, our priority is to make sure that the industries are getting imported gas at a fair price," the junior minister said.
The Energy and Mineral Resource Division arranged the meeting with the representatives from different stakeholders in the gas sector to discuss the strategy to supply the imported LNG to the industries and commercial customers.
Nasrul Hamid said there should be a specific long-term plan to utilise the imported LNG after mixing it with local gas and fix the gas price.
"Once there's a sustainable price management plan, it'll help entrepreneurs take proper investment plans. The gas sector needs to take up plans in an expediting manner," the minister said.
He observed that it is a matter of frustration that businessmen are not getting real-time data about their gas consumption.
The state minister asked the Petreobangla to ensure that consumers are paying bill against their exact use of gas.
He also directed the Petrobangla to resolve the low-pressure problem in the gas supply.
Nasrul Hamid's remarks came against the backdrop of frequent allegations by industrial consumers that they have to pay bill even when they do not use gas due to low pressure.