Matarbari fast-track power project in need of more fund and time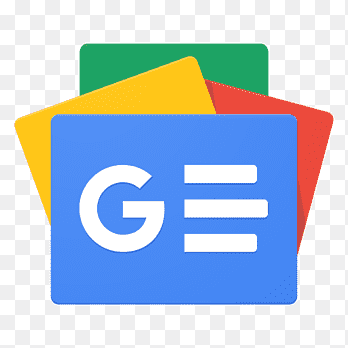 For all latest news, follow The Financial Express Google News channel.
A fast-track coal-fired power project, taken up for implementation in 2014, is likely to be delayed by three and a half years with 46 per cent cost overrun, according to knowledgeable sources.
They said the project titled "Construction of 2X600MW ultra-super critical coal-based power plant at Matarbari" has included some fresh components such as township development and dredging of a channel. This would cause implementation delays as well as increase in expenditure.
The Coal Power Generation Company Bangladesh Limited (CPGCBL), the execution agency, has sought an additional fund of Tk 164.05 billion, which is equivalent to 46 per cent of the project's original cost. The original cost of the project is Tk 359.84 billion (US$4.28 billion).
The company also sought time extension by three and a half years up to December 2026 from the existing deadline of June 2023 for execution of the project in Maheshkhali Island.
The Power Division has recently sent a revised development project proposal (RDPP) to the Planning Commission (PC) for the revision with the extra cost and time.
The government had included the project in its "fast-track" list aimed at expediting the execution through ensuring quality.
Bangladesh's second largest bilateral development partner Japan is bearing the lion's share of the project cost.
Out of the originally estimated cost, Japan is providing Tk 289.39 billion while the rest will come from the government's internal resources.
A Japanese consortium of Sumitomo Corporation, Toshiba Corporation and IHI Corporation is working on setting up the power plant.
A senior official at the Power Division said since some fresh components had been added and the cost of some existing components went up, the division recommended the revision.
He said the CPGCBL has added a township development and channel dredging component to the original project proposal. Besides, the company added some extra cost for the resettlement work, procurement of machinery and other construction materials, he added.
The project insiders said the CPGCBL completed some 45 per cent of the overall project, which was taken up in July 2014.
When asked, a senior official at the Planning Commission (PC) said: "We got the RDPP just before the lockdown. Now we are scrutinising it. We will call a project evaluation committee (PEC) meeting shortly. The meeting will take a decision on the proposal."
Based on recommendation of the PEC, the PC would place the proposal before the Executive Committee of the National Economic Council (ECNEC) for approval, he added.