MCCI for not reducing subsidy on energy for at least one more year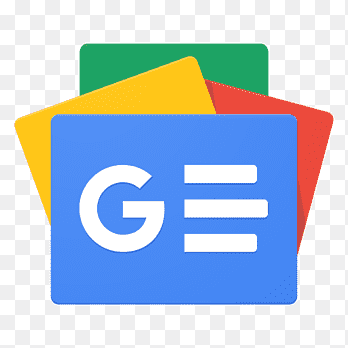 For all latest news, follow The Financial Express Google News channel.
The Metropolitan Chamber of Commerce and Industry (MCCI) has urged the government for not reducing subsidy on energy for at least one more year to keep up the competitive edge of businesses due to the impacts of the Russia-Ukraine war and the shocks of the pandemic.
MCCI President Md Saiful Islam raised the demand while addressing a networking luncheon with the journalists held at the MCCI building in the capital's Motijheel area on Saturday, according to BSS.
He said that the International Monetary Fund (IMF) might have suggested the government for reducing subsidy on energy. "But, to keep up with the competitive edge of the businesses and also to keep the energy price at a tolerable level, the energy subsidy should be kept for at least one more year and it should not be reduced at any cost during this period," he added.
He also urged the government not to keep the price of local gas as per the price of imported energy.
The IMF has already confirmed a credit support of $4.7 billion to Bangladesh. In the current fiscal year (FY23), the government has set a target of providing subsidy of Tk 170.00 billion in energy especially for Tk 60.00 billion against import of LNG.
But, due to global price adjustment owing to the current global condition, the concerned government bodies have already sent subsidy demand of Tk 325.00 billion in the power sector and Tk 193.58 billion in the energy sector.
The MCCI leaders opined that Bangladeshi entrepreneurs would have to pay an additional 9 to 17 per cent tariff on the export of products following the graduation from the LDCs in 2026.
In this connection, the MCCI president said if diversification is ensured and productivity is increased in both exportable items and markets, then competitive edge could be enhanced by 15 to 17 per cent.
Answering to a question, Saiful said there is bar from the central bank to open up LCs. But, in real sense, the commercial banks are not being able to open up LCs in a speedy manner.
Replying to another question, the MCCI president said that the field-level staff of the National Board of Revenue (NBR) would have to be more business-friendly.