MCCI holds youth leadership workshop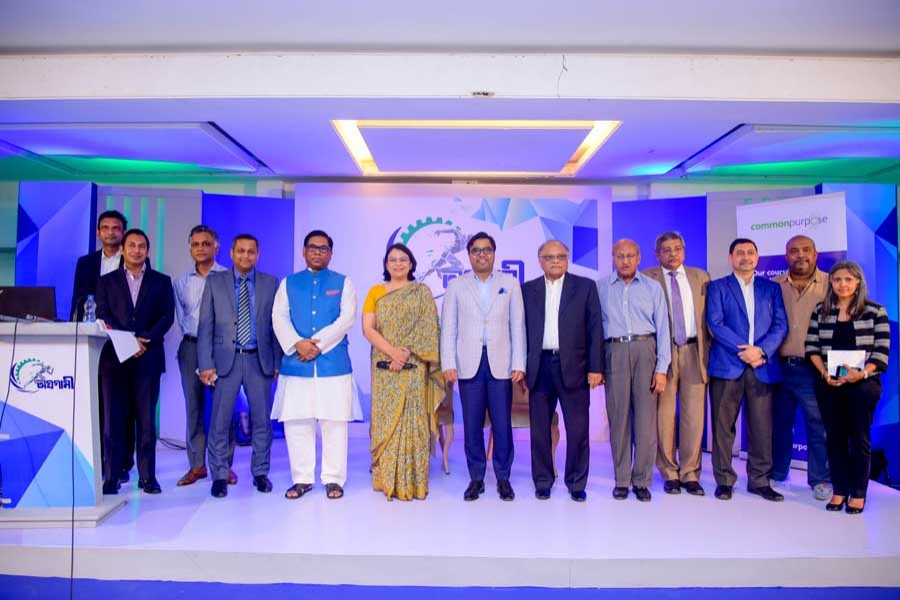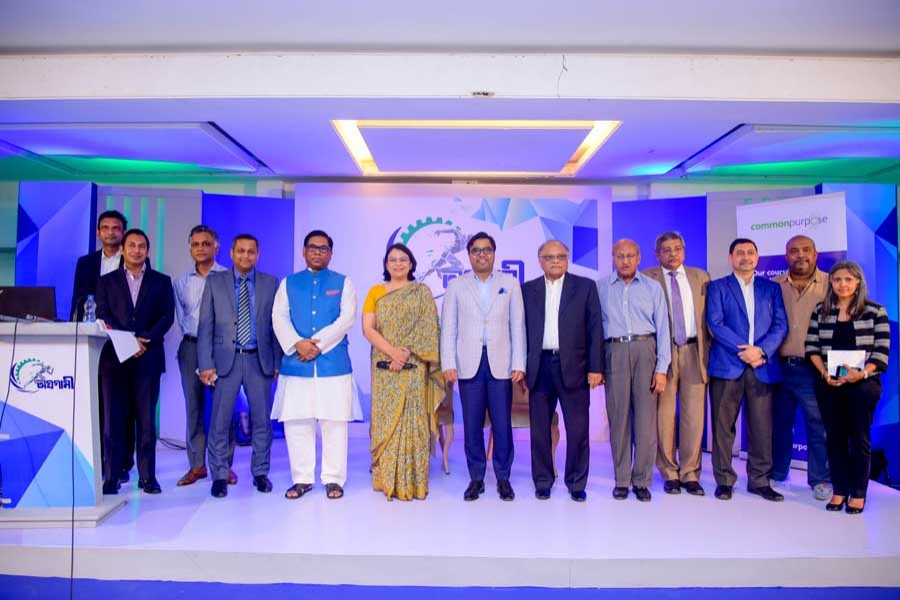 The Metropolitan Chamber of Commerce and Industry (MCCI), Dhaka recently organised a youth leadership programme in the capital city.
The event titled 'Agragami 2017' was held in partnership with Common Purpose, Dhaka South City Corporation (DSCC) and Grey Advertising Bangladesh Ltd.
The four-day leadership programme was arranged aimed at giving students and young professionals access to leaders and organisations in Dhaka city.
The event also focussed on helping them understand their context and explore their key leadership skills for solving city challenges in a better way.
The workshop brought together students and young professionals who met the government officials, private organisations, policy makers, lawmakers, business leaders etc.
The participants talked and sorted out answers to the challenge concerning 'How to make Dhaka a smart and inclusive city.'
The workshop was also comprised of competitive games, real life challenges and high-profile networking opportunities aimed at building confidence and sharpen professional skills in tomorrow's leaders.
Participants later presented their ideas, among which the best ones were presented before a panel of judges, including the top business leaders.
A statement on Saturday said the selection panel included lawmaker Kazi Nabil Ahmed, Rubaiyat Jamil of MCCI and Adirupa Sengupta of Common Purpose.
Commenced on October 16, the programme was held with a selection bootcamp – thereby gathering some 160 students from 16 leading public and private universities of Dhaka. The main workshop round began on October 17, 2017.
MCCI President Nihad Kabir gave the opening speech of the workshop.
Mayor of DSCC Mohammad Sayeed Khokon officially presented the challenges to the qualifying participants. He also participated in an interactive Q&A session.
State Minister for Power, Energy and Mineral Resources Nasrul Hamid presented a key-note paper while senior members of top business houses joined as mentors and advisers.