Migrant workers get Tk 64m against insurance claims in last 3 years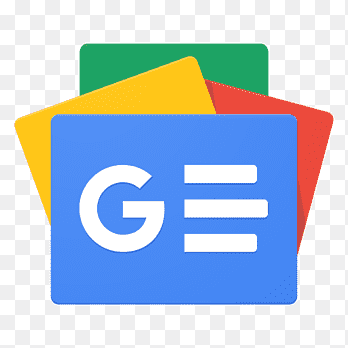 For all latest news, follow The Financial Express Google News channel.
Migrant workers received around Tk 64 million against their insurance claims in the last three years, according official data.
The state-owned Jiban Bima Corporation (JBC) settled insurance claims made by 210 outbound Bangladeshi workers during the period of December 2019 to June 2022.
The Wage Earners' Welfare Board (WEWB) introduced mandatory insurance coverage to ensure the financial protection of migrant workers with benefits in case of their death or disability.
The WEWB signed an agreement with the JBC to implement the mandatory insurance coverage from December 19, 2019.
Around 1.4 million workers have come under the insurance programme since its inception, the data also found. Total insurance premium counted Tk 812 million during the period.
A worker receives Tk 400,000 from his or her policy with a premium of a single installment of Tk 490 for two-year term. The workers and their families will get the money in case of their death or disability.
Earlier, the amount of the policy was Tk 200,000 with the premium of Tk 990.
Then two insurance products were introduced for them--one was mandatory and another was optional. But optional policy has been stopped in the latest deal as it is not getting good response from the outbound workers.
However, the duration of agreement with the JBC will expire in December this year, officials said.
Shoaib Ahmad Khan, director (finance and welfare) of WEWB, said, they are thinking about enhancement of benefits and reduction of premium amount.
Workers receive their benefits at the board, and they are trying their best to provide smooth services to the workers, he added.
Overseas jobseekers aged between 18 and 58 are eligible for insurance policies.
The nominee will get 100 per cent benefit in case of death of the policy holder during the coverage period.
Besides, the workers will also get 100 per cent benefit in case of their eyesight, hands and legs are fully damaged. If these parts are damaged partially, they will be eligible for 50 to 10 per cent benefit depending on the degree of injuries.
Migrant rights campaigners suggested increasing the amount of benefit.
They also think such policy should have been free of premium as workers are contributing largely to the national economy. Still, the authorities have scope to review their plan.
They also suggested creating awareness among workers of their benefits from insurance policies so that they don't fall prey to fraudulence or cheat.
According to the data available with the Bureau of Manpower Employment and Training (BMET), 0.6-0.7 million workers go abroad from Bangladesh annually.
Since 1976, more than 14 million Bangladeshis have gone to different countries.