MoC drafts import policy
Requirement of filling up LC authorisation form to go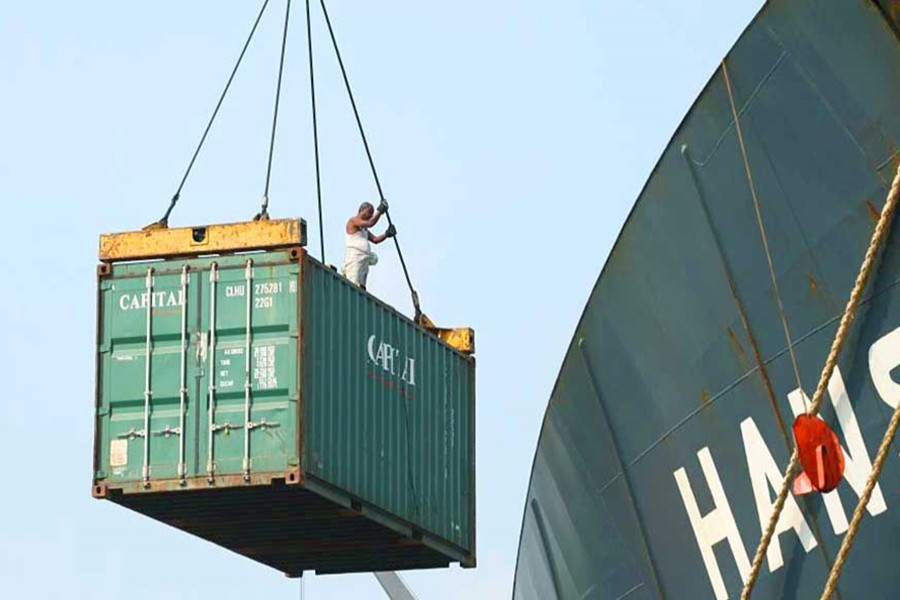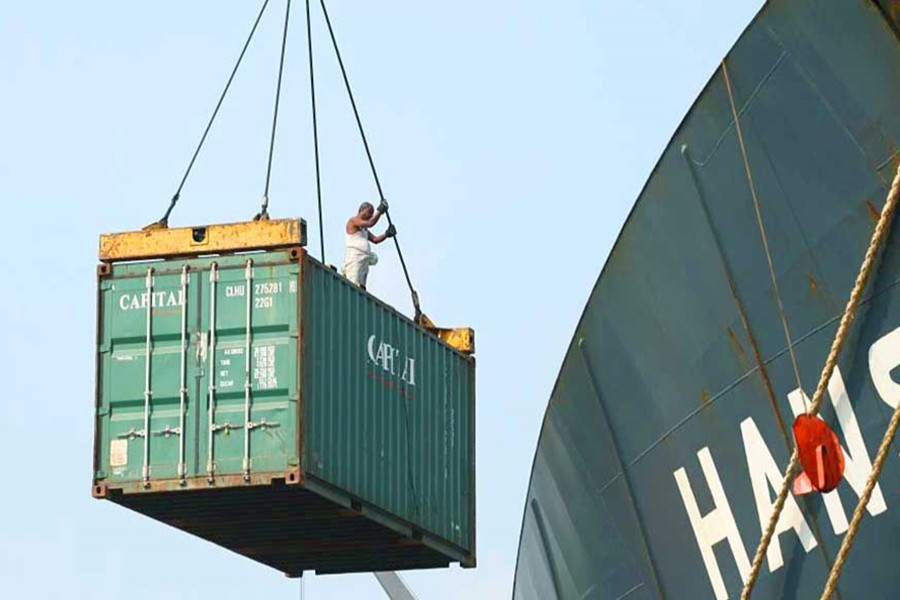 The Ministry of Commerce (MoC) has drafted its next import policy with some changes including repeal of the existing provision of mandatory filling up of the letter of credit (LC) authorisation form before import.
It has also proposed separate HS codes for importing sodium sulphate (global salt) and sodium chloride.
Besides, strict monitoring has been recommended in the draft import policy to prevent the import of hazardous used plastic goods, considering the country's environmental aspects.
In the existing import policy for 2015-2018, both sodium sulphate and sodium chloride have a single HS code.
"The proposed import policy for 2018-2021 has been drafted, considering the demand of the time and the recommendations put forward by different ministries and departments concerned," a joint secretary of the MoC told the FE.
The draft import policy was prepared as per suggestions made by the central bank and different ministries including industries, food, finance and information, he added.
The existing import policy, he said, made the filling up of the L/C Authorisation Form compulsory.
The commerce ministry official said under the proposed import policy, importers won't need to fill up the L/C Authorisation Form, rather they could open letters of credit (L/C) directly before import.
However, the draft policy has suggested continuing the existing policy stance on import of foreign films and reconditioned cars which are not over five years old.
An inter-ministerial meeting will be held on Sunday to give finishing touches to the draft import policy. Later, it will be sent to the cabinet for approval, according to the MoC.
The draft import policy will be sent to the ministry of law, justice and parliamentary affairs for its vetting after getting approval from the cabinet.
After the law ministry's vetting, the import policy for 2018-2021 will come into effect through a government circular or gazette notification.