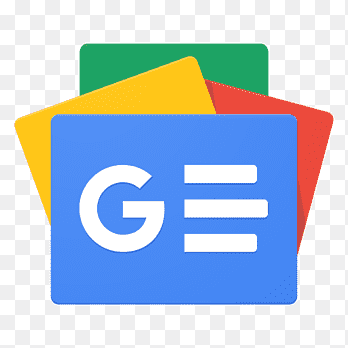 For all latest news, follow The Financial Express Google News channel.
Speakers at a programme in the city on Saturday stressed the need for ensuring more involvement of the private sector in the Delta Plan-2100 for sustainable achievement.
They observed that Delta Plan, forth industrial revolution, artificial intelligence and digital technology should be utilised together and in a coordinated way to get the best out of the plan.
The speakers urged the government to strengthen the capacities of the ministries and departments in this regard.
They viewed that Delta Plan, which is a replicated plan of the Netherlands, should be used keeping in mind the Bangladesh perspective.
They also called upon the authorities concerned to revise the plan in every five years and update it in every two years for getting sustainable implication.
The speakers came up with the observations at a seminar titled "Bangladesh Delta Plan 2100: Private Sector Involvement to achieve a Safe, Climate-Resilient and Prosperous Delta" organised by the Federation of Bangladesh Chambers of Commerce and Industry (FBCCI) at its auditorium in the city.
Speaking at the seminar, State Minister for Planning Dr Shamsul Alam said like in the Netherlands, Delta Plan will be implemented by private sector in Bangladesh.
He said there are 80 projects under the plan and these have been formulated in four year through 26 researches.
Mr Alam said the Delta Plan will be implemented in phases, following one successful completion to next.
He added import taxes on dredgers should be withdrawn.
In his welcome speech, FBCCI President Jashim Uddin said taxes on dredger import should be lifted to make a way for the private sector into dredging.
He said private sector can work on dredging to make waterways for transporting goods which are cheaper.
He added Delta Plan will contribute 9 per cent in the country's GDP.
Senior Secretary of the Ministry of Water Resources Kabir Bin Anwar said Bangladesh should control water uses.
"We will not allow free use of water for anyone in the future, there will be shadow prices," he said.
Panel speaker Dr Ainun Nishat said it is true that Bangladesh has many similarities with the Netherlands but it should not be replicated 100 per cent.
"Bangladesh has three-crop land whereas the Netherlands is a two-crop country," he said adding the implementation of the plan should follow Bangladesh perspective.
He said Bangladesh cannot implement the same plan until 2100; it should be reviewed and updated regularly.
He added under the plan, the private sector has an enormous opportunity including land reclamation.
Architect Iqbal Habib said Delta Plan should be implemented following the land use policy cautiously.
Shykh Siraj said once the plan is implemented, agricultural production will increase many folds.
Former ADG of the Water Development Board Dr Mizanur Rahman presented a keynote paper at the seminar.
Among others, Environment Ministry secretary Dr Farhina Ahmed, Agriculture Secretary Sayedul Islam and Assistant Professor of Dhaka University Aroni Barkat spoke at the seminar.