First underground metro-rail in city
MRT-1 work set to start in Dec
CP for depot land dev to be signed on Nov 23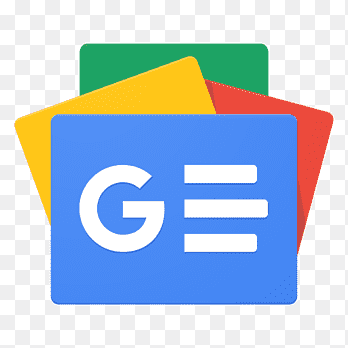 For all latest news, follow The Financial Express Google News channel.
Dhaka metro-rail company is set to start work of the city's first underground metro-rail from Airport to Kamlapur next month, as the first contract package (CP) for the land development of its depot will be signed on November 23.
Sources said a Japan-Bangladesh joint venture of Tokyu Construction Company Ltd and Max Infrastructure has been selected for the work at a cost of Tk 6.07 billion.
They said after the signing, the Dhaka Mass Transit Company Limited (DMTCL) will organise a groundbreaking ceremony in December to inaugurate the work of Mass Rapid Transit Line-1 (MRT-1).
Prime Minister Sheikh Hasina is expected to inaugurate the work.
Officials said the CP-1 contractors are assigned to carry out works like land filling, soil improvement, drainage channel, peripheral road construction, slope protection, settlement monitoring, etc, in 30 months.
They also said 92.97 acres of land at Pitolganj and Brahmankhali in Rupganj under Narayanganj near Kanchan Bridge have been acquired at Tk 8.78 billion, and the entire land is ready to hand over to the contractors.
The DMTCL has already completed pre-qualification (PQ) of the tenders of four more CPs to develop the 19.87-km underground part of the MRT-1 civil work.
The company has been working to develop the 31.24-km line - both underground and elevated - dividing the civil work into two parts. The 19.87-km underground part will be built from Airport station to Kamlapur station with 12 stations, and 11.36-km elevated part from Kuril to Purbachal with nine stations.
Another work will be carried out to convert Nodda and Notun Bazar stations as interchange stations to connect with the MRT-5 North.
Project officials said the MRT-1 will be implemented in 12 contract packages. Of these, PQs for CP-3, 4, 5 and 6 have been completed, and the selected companies will be invited soon to submit their financial proposals.
Meanwhile, the DMTCL has selected a joint venture, led by Japanese Nippon KOEI, as the project's construction supervision consultant.