Nagad to be made postal subsidiary
Govt decides to break up JV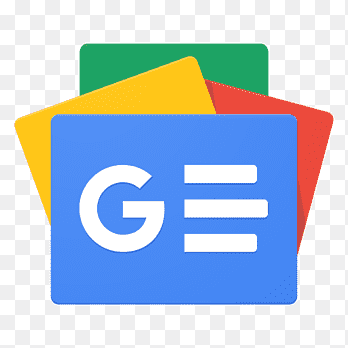 For all latest news, follow The Financial Express Google News channel.
The government has decided to convert the operations of Nagad into a subsidiary company instead of the existing joint-venture aiming to comply with mobile financial services rule and regulations properly.
The posts and telecommunication division approved a proposal in this connection on Thursday, asking the Directorate of Posts to form the subsidiary company in line with the Bangladesh Bank (BB)'s advice.
Posts and Telecommunications minister Mustafa Jabbar disclosed the information while addressing an online press briefing of Nagad.
"Nagad will act complying with the BB's rules and regulations relating to the mobile financial services," the minister said, replying to a question.
Nagad is now running its operations as a service of Bangladesh Post Office based on a joint venture with Third Wave Technologies Limited under the Post Office (Amendment) Act, 2010 without obtaining licence from the central bank.
After completing the formation of the company, Nagad will be converted into Nagad Limited, a subsidiary company of Bangladesh Post Office.
"We're now taking preparations for forming the subsidiary company, which is expected to be completed by March 15, 2021," Tanvir Ahmed Mishuk, managing director of Nagad, the country's fastest-growing MFS provider, told the FE.
Talking to the FE, a BB senior official said the central bank has issued a no-objection certificate to Nagad allowing it to run its operations meeting some conditions.
"Nagad will have to be converted into a subsidiary company as prequalification for receiving a licence," the central banker explained.
Nagad received the clearance from the central bank in March 2020.
The BB official also said the central bank will issue the licence to Nagad after complying with relevant rules and regulations properly.
At the briefing, Nagad MD also announced that the MFS operator has brought down the cash-out charge from its service at Tk 9.99 per Tk 1,000.
The announcement came after a successful pilot project carried out by the MFS provider in Bangladesh from October 1.
"After introducing the lower charge, transactions jumped by 62 per cent in a month," the MD said at the press meet at the Hotel InterContinental Dhaka.
For customers who do not use the mobile app for cash-out and rather rely on the mobile phone's unstructured supplementary service data facility, the charge will be Tk 12.99. A 15 per cent value added tax (VAT) will be applicable to avail both services.
"We hope this will make the cost of using Nagad more affordable than ever before and will accelerate the digitisation of financial transactions in Bangladesh," the MD noted.