A move has been made to form a new company to operate and issue single e-ticket for all mass transport as the metro rail is expected to roll this December.
The government has already introduced rapid pass, an integrated circuit (IC) card, for public transport being operated through a clearing house under the Dhaka Transport Coordination Authority (DTCA).
Sources say the mooted special purpose company (SPC) will be independent and it will develop and operate the clearing house and card-issuance business gradually to all kinds of urban transport.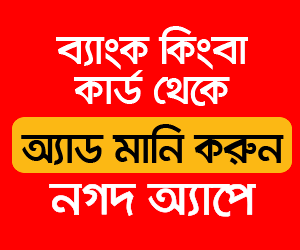 Currently, rapid passes are handled by a team of the DTCA with the help of a clearing house bank, they add.
Road transport and highways division (RTHD) held several meetings with the authorities concerned to form a new company with a major government stake.
Private partners will be selected through a process.
The Japanese agency JICA as the key financier and facilitator of mass rapid transit (MRT) lines also sat with RTHD and DTCA regarding the formation of the SPC.
"We're working on the formation of a special purpose company with the support and guideline from the JICA as it is a new concept in Bangladesh," says an official.
Preferring anonymity, he says selection of other partners, including private ones, for the company is also ongoing, adding that a JICA expert team has given the guideline in this regard.
Public transport agencies like Dhaka Mass Transit Company, Bus Rapid Transit, Bangladesh Railway and Bangladesh Inland Water Transport Corporation are likely to be the partners.
The DTCA launched rapid pass under a project styled 'Establishment of clearing house for integrating transport ticketing system in Dhaka city' in 2018.
The JICA provided 60,000 IC cards as a grant.
Since then, the DTCA has tried to get the cards used by BRTC buses and circular bus services in Gulshan and Hatirjheel areas.
But the number of cards now in use is insignificant due to a dearth of recharging booths and non-acceptance by other transport operators.