PayPal service to help boost inflow of remittances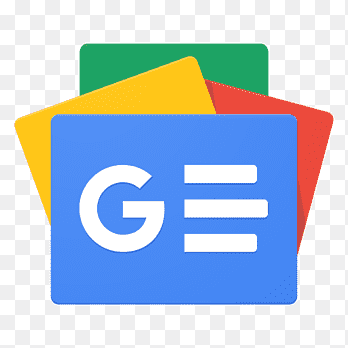 For all latest news, follow The Financial Express Google News channel.
The inflow of remittances is expected to enhance further in the coming days as the global online payment system of PayPal has launched its cross-border service "Xoom" in the country.
"Any PayPal account holder can easily send money to Bangladesh within a short time and the process will encourage the expatriate Bangladeshis to use this legal channel," said M Ataur Rahman Prodhan, Managing Director and Chief Executive Officer of the Rupali Bank Limited.
The service will not only benefit the freelancers, but also the non-resident Bangladeshis (NRBs) who can also use the hassle-free electronic channel, which will increase the inflow of remittances, he said.
Under the service, M Abu Nasher, spokesperson of the ICT Division, said that NRBs in the United States (US) can now send money within 40 minutes to two hours to a bank account in Bangladesh directly from their PayPal account via Xoom, reports BSS.
"PayPal is available in 203 countries in the world. Out of the 203, PayPal provides its full services in 29 countries while it has only inbound service for 103 countries," he added.
For Bangladesh, he said the inbound service had started from the US as the country is covering 54 per cent outsourcing market of Bangladesh. "The service will be expanded for Bangladesh from other countries soon," he added.
Sajeeb Wazed Joy, information and communication technology (ICT) adviser to the Prime Minister Sheikh Hasina, inaugurated the international gateway for online payment as the chief guest at a function on Thursday at the Bangabandhu International Conference Centre (BICC) in the city.
Under the Xoom service, freelancers can use the service at free of charges if the amount of the remittance is over US$1,000, but one will have to pay $5.0 as service charge if the amount is below US$1,000.
One can send money $10,000 at a time and the customers can receive the service from nine commercial banks - Sonali Bank, Rupali Bank, Agrani Bank, Janata Bank, Social Islami Bank, Uttara Bank, Pubali Bank, City Bank and Islami Bank.
Nasher said PayPal account holders could send money to the nine banks through Sonali Bank as the bank and PayPal inked the agreement to operate the services in the country.
According to Bangladesh Bank data, migrant workers sent $566.57 million in the first 13 days of October in FY18, which was $142.61 million in the same year-earlier period.