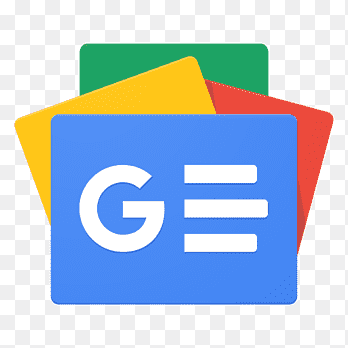 For all latest news, follow The Financial Express Google News channel.
Bangladesh Plastic Goods Manufacturers and Exporters Association (BPGMEA) on Monday hailed the proposed budget for the financial year (FY) 2022-23 for its new taxation offers.
The appraisal came at a programme, titled 'Workshop on Budget 2022-2023', organised by the Association at BPGMEA Conference Room in the city, a press release said.
BPGMEA President Shamim Ahmed presided over the workshop, while its advisor Snehasish Barua was present as a discussant.
Former president of BPGMEA ASM Kamal Uddin, President of Bangladesh PVC Pipe Manufacturers Association Abul Khair, and President of Bangladesh Pet Flakes Manufacturers and Exporters Association Nazmul Hasan, among others, also participated in the workshop.
Shamim Ahmed thanked the government for taking a step in the proposed budget that fixed 12 per cent tax for all exporters including plastics, 10 per cent taxes for green industries, 10 per cent VAT on PPE traders and VAT-free production of plastic granules through recycling of plastic waste and plastic tiffin boxes.
He also extended this thanks for keeping the water bottle VAT free.
Snehasish Barua said the tax rate for companies listed on the stock exchange is currently 22 percent, which has been proposed to be set as 20 per cent.
The tax rate of unlisted companies is now 30 per cent, which has been proposed for 27 per cent, while the proposal has been made to reduce the tax rate for single companies from 25 per cent to 22 per cent, he said.
"Due to these initiatives of the government, exports of all sectors will increase," he added.