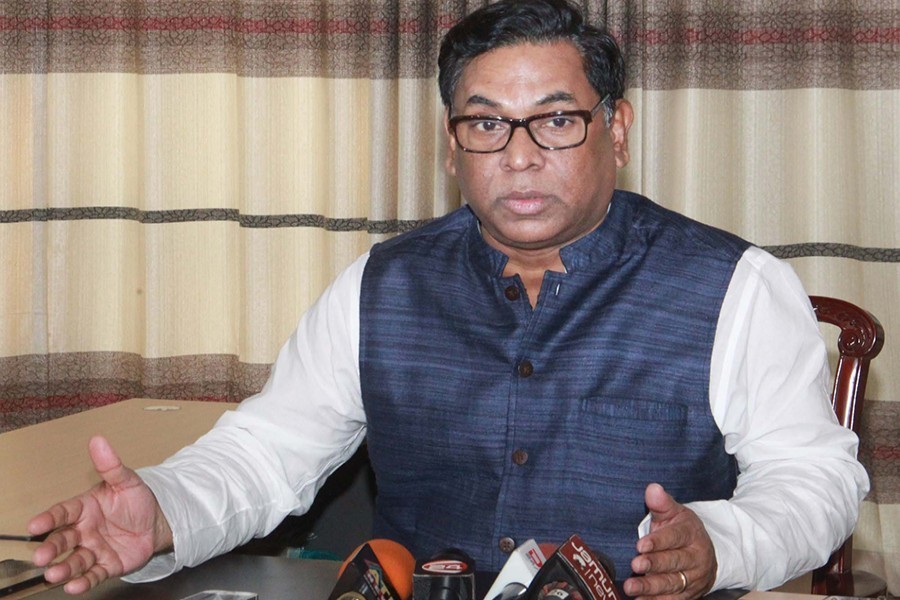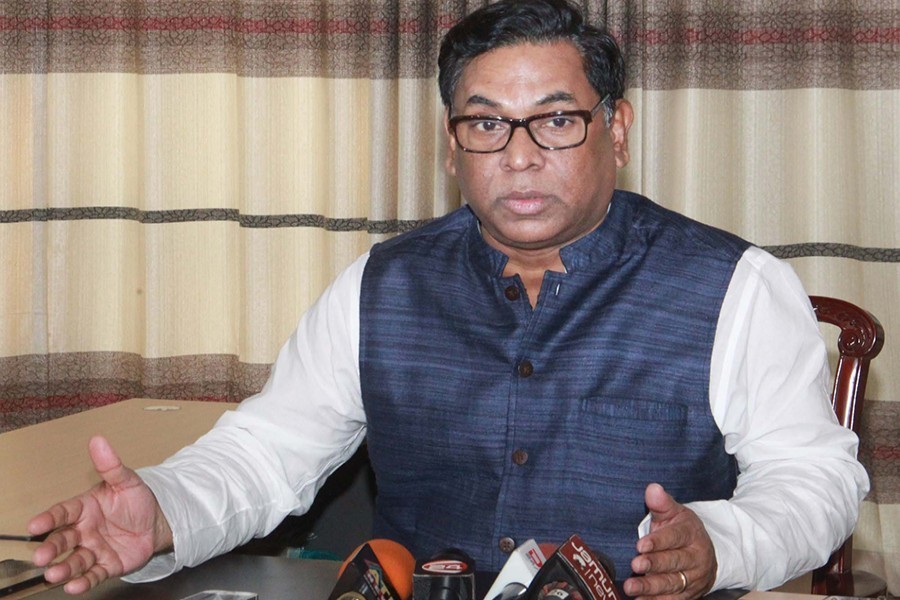 Electricity billing will be online in future as part of upgrading the system, which will help stop 'inflated' electricity bills', state minister for Power, Energy and Mineral Resources, or MPEMR, Nasrul Hamid said on Wednesday.
He said the office management system will be online too. Mr. Hamid was speaking at the inaugural ceremony of a basic training programme for power sector engineers organized by Bangladesh Power Management Institute, or BPMI.
He also accused the state-run electricity distribution companies of delaying in installation of smart pre-paid meters for the consumers.
If the pre-paid meters were installed, we could avoid the recent mess over the billing against electricity consumption of household consumers, he said.
Some 61,265 electricity clients across the country raised allegation until July 05 against inflated electricity bills out of around 40 million consumers across the country.
Four state-run electricity distribution companies have so far taken different punitive measures against some 290 of their employees on the basis of the allegations.
Speaking on the occasion, principal secretary of Prime Minister's Office Dr Ahmad Kaikaus said the technological advancement has offered a better edge to the officials. It should be adapted and implemented efficiently, he added.
BPMI Rector MahbubulAlam said the history of the country from language movement to liberation war, regulations, foreign policy, and overall development of the power sector will be taught here.
Additional secretary of Power Division Maksuda Khatun urged the officials to ensure better services to the consumers.