Price spiral stalls Bangladesh's spot LNG buy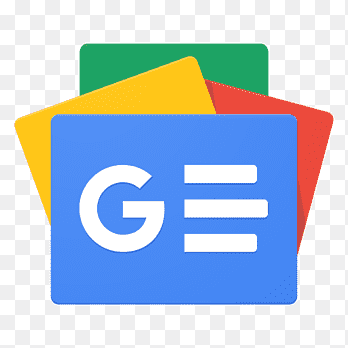 For all latest news, follow The Financial Express Google News channel.
Headwinds hit government bid for resuming LNG import from global spot market as bidders quoted exorbitant rates, fuelled by rebound of world economies.
State-owned Rupantarita Prakritik Gas Company Ltd (RPGCL) got price quotes as high as US$51 per-million British thermal unit (MMBTU) from a supplier as it floated tender to import one 138,000-cubic-metre LNG cargo during middle of this month, a senior Petrobangla official said.
Switzerland's AOT Trading AG offered the exorbitant price of the liquefied natural gas in its bid as the global energy prices are rallying again in tune with economic bounceback.
Vitol Asia offered to supply one LNG cargo at around US$ 40 per MMBTU to the RPGCL.
RPGCL, a fully owned subsidiary of Petrobangla that looks after LNG trading, invited tenders from selected suppliers.
A tender-evaluation committee will review the offers to decide whether or not Petrobangla will import LNG at so high price quoted by the suppliers.
Currently, Petrobangla imports LNG from long-term suppliers at around US$11.5 per MMBTU.
Before ceasing purchase of the gas from spot market in November Petrobangla had imported three cargoes at record-high prices.
Seeing a mounting demand for natural gas in industries and power plants, the government, willy-nilly, purchased LNG from spot market in September 2021 at US$28 per MMBTU from Vitol Asia Pte Ltd.
It also bought two other cargoes at record-high rates of $35.89 per MMBTU and $36.95 per MMBTU from Vitol and Gunvor respectably during October 2021 deliveries.
Petrobangla had not imported LNG during five months since October 2020 till February 2021 as it did not get suitable price quotes.
Currently, Petrobangla is being able to utilise only one FSRU (floating storage, re-gasification unit) out of two as LNG re-gasification capacity halved due to rupture in 'mooring line' of Group's FSRU since November.
Ship-to-ship transfer of the liquefied natural gas of the FSRU remained suspended till then.
The country's LNG re-gasification is at present dependent on US's Excelerate Energy's FSRU.
Around half a dozen LNG cargoes are already scheduled to arrive in January for re-gasification from two long-term suppliers - Qatargas and Oman Trading International, or OTI.
Excelerate Energy's FSRU will have to re-gasify all the six LNG cargoes to be imported this month.
The country's natural gas output is currently hovering around 2,840 million cubic feet per day (mmcfd), of which 540 mmcfd is regasified imported LNG, according to latest Petrobangla statistics.