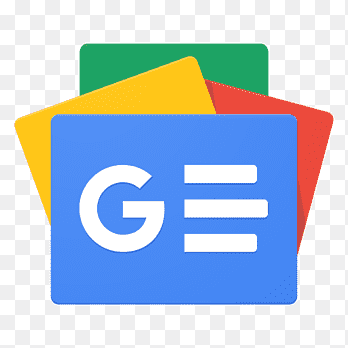 For all latest news, follow The Financial Express Google News channel.
Prices of chicken and other key protein items maintained their previous highs on Tuesday, providing no respite to the commoners.
No government drive in the city's kitchen markets was conducted on the day, although broiler chicken price hit an all-time high of Tk 290 on Monday evening, said market insiders.
Broiler chicken was retailed at Tk 275-290 a kg, Pakistani or Sonali chicken at Tk 400-420 a kg, and indigenous chicken at Tk 600-650 a kg on Tuesday.
Beef was retailed at Tk 750-800 a kg, while mutton (khasi) at Tk 1,050-1,100 a kg. Egg remained static at previous high of Tk 130-140 a dozen.
Meanwhile, the Ministry of Fisheries and Livestock (MoFL) announced that it would sell beef, mutton, chicken, egg and milk at rational prices in the city from tomorrow (Thursday) - to help bring equilibrium in the market, said a ministry release.
MoFL Minister S M Rezaul Karim would officially inaugurate the sale on the Directorate of Livestock Services (DLS) premises in the capital on March 23, the release also said.
Beef will be sold at Tk 640 per kg, goat meat at Tk 940 per kg, dressed broiler at Tk 340 per kg, milk at Tk 80 per litre, and egg at Tk 10 per piece.
The DLS will implement the mobile sale programme by involving traders, producers and others related to the supply chain of these items.
People can buy the items at Abdul Ghani Road, Khamarbari, Mohammadpur Japan Garden City, Mirpur Sixty Feet Road, Azimpur Matri Sadan, Nayabazar in Old Dhaka, Arambag, Notun Bazar, Mirpur Kalshi, Khilgaon Railgate, Nakhalpara, Segunbagicha Bazar, Mohammadpur Basila, Uttara Diabari, Jatrabari, Gabtali, Hazaribag, Karail Basti, Kamrangirchar and Rampura until 28th Ramadan.
However, the ministry was yet to disclose the quantity of the items - to be sold under the drive.
Consumers Association of Bangladesh (CAB) Secretary Humayun Kabir Bhuiyan said minimum daily demand for broiler chicken in Dhaka is 1,000 tonnes, and it is 7.5-8.0 million pieces for egg.
The question is how much the ministry could provide against such a huge demand.
He also said apart from the MoFL's sale, the Ministry of Commerce and other ministries concerned should take immediate actions to bring a check and balance in the market.
He claimed that broiler chicken prices hit an all-time high, but activities of no government agency concerned were seen in the kitchen market in Dhaka on Tuesday.