Razor Capital invests in Loosely Coupled Technologies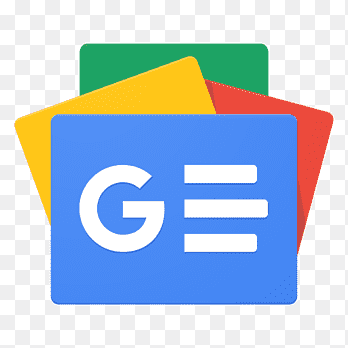 For all latest news, follow The Financial Express Google News channel.
Razor Capital, through its Luxembourg investment vehicle Monsoon Tech, has successfully concluded due diligence and proceeded in executing its investment into Loosely Coupled Technologies (LCT), the trailblasing data analytics startup in South and South East Asia.
Welcoming Razor Capital as its first institutional investor, LCT founder and CEO Firoze Rahman said, "We believe this partnership will enable LCT to mature, evolve, and remain innovative in tailoring its products for businesses and individuals alike. Our product suite bundled with proprietary AI backed market place tools are going to change and augment the way local organizations carry out their decision making process."
Loosely Coupled Technologies is focused in bringing localised Artificial Intelligence and Natural Language Processing capabilities in business applications across the region. Big data analytics is in its infancy in Bangladesh, where large volumes of unstructured data is created with no effective tools to extract meaningful value from the information, according to a press release.
LCT is currently serving public institutions, consulting companies, and advertising agencies. Clients include international companies such as Boston Consulting Group, Mind Share, and Unilever, as well as South East Asian conglomerates such as Sinarmas, Rahim Afrooze, and PNMB.
Razor Capital -- which brings value added partnership to help LCT scale and meet all the challenges a growing business faces -- is confident this investment will help develop and enable the Bangladeshi ecosystem at large and is excited to begin this journey together.