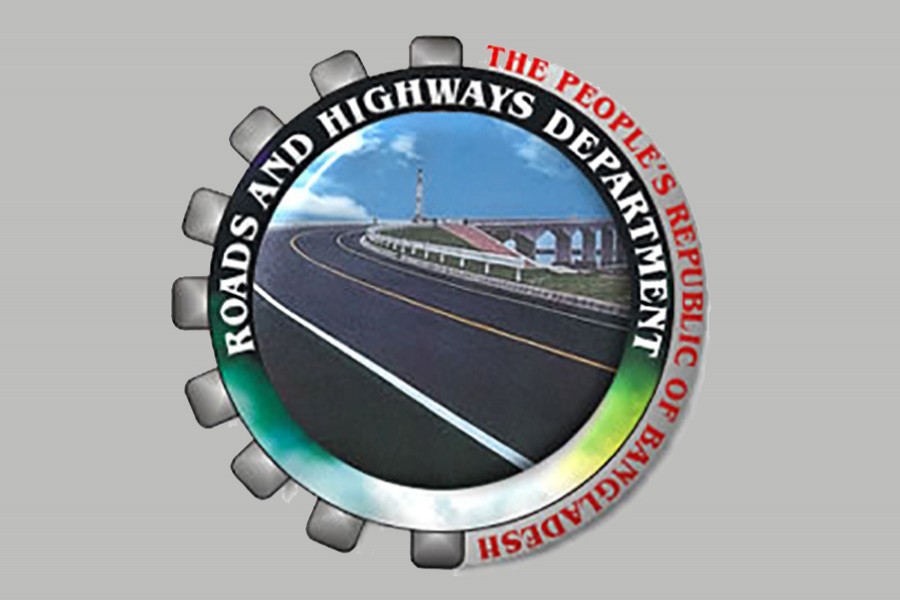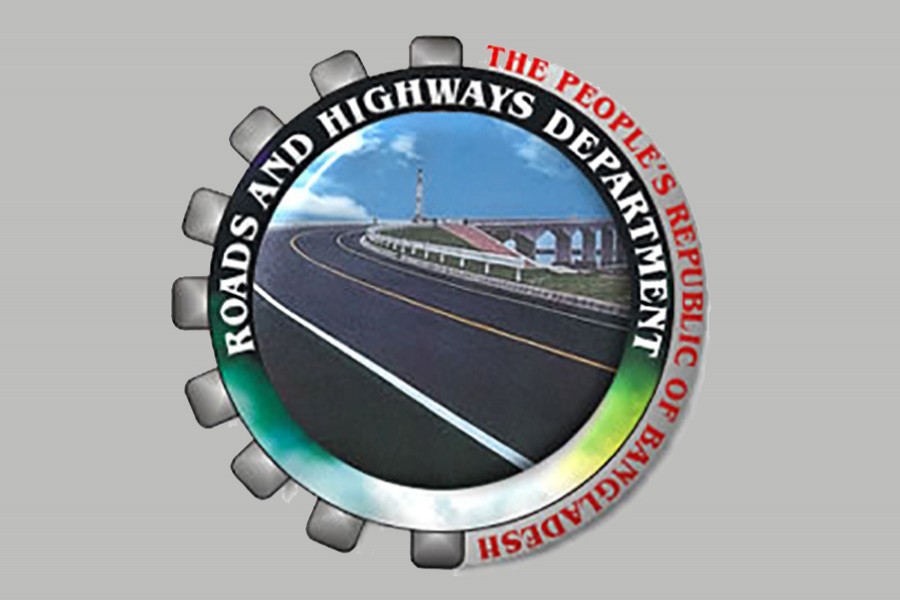 A Chinese company has been awarded the work to develop a part of the Elenga-Hatikumrul-Rangpur Highway into an eight-lane one for establishing an important sub-regional corridor.
Roads and Highways Department (RHD) signed a Tk 18.00-billion contract with China Construction Seventh Engineering Division Corporation Limited (CCSEDCL) at Sarak Bhaban in the capital on Thursday.
RHD Chief Engineer Ebne Alam Hasan and CCSEDCL General Manager Xu Jichao signed the deal on behalf of the respective sides to develop four-lane main highway and two-lane road on its both sides for slow-moving vehicles.
Road Transport and Highways Division Secretary Nazrul Islam witnessed the ceremony.
Under the contract, highway will be constructed from Mokamala to Rangpur through Polashbari and Borodarga Bus Stand. A total of Tk 17.68 billion will be spent for construction of total 80 kilometre eight-lane road infrastructure and an interchange under three packages. Besides, one flyover, five bridges, 19 underpasses, and four pedestrian overpasses will be constructed with the fund.
The rest Tk 317 million will be spent for maintenance of the infrastructure for a period of six years after its completion.
Officials said the contract with CCSEDCL is a part of nine packages of the project named SASEC Road Connectivity Project II, taken to develop 190 kilometre road from Elenga to Rangpur through Hatikamrul.
The project will establish four-lane link with the road from Elenga to Rangail, being constructed under the SASEC I project.
RHD is implementing the SASEC II project to develop the part of regional corridor, which has link with SASEC, Asian Highway, BIMSTEC and SAARC. The Asian Development Bank (ADB) is funding both the projects.
Sources said with the latest deal signing on Thursday, RHD has completed awarding the work of total eight packages. Package number five for constructing 13 km road from Elenga to East side of Bangabandhu Bridge is yet to be awarded.
Though the project is supposed to be completed by 2021, none of the contractors is able to start construction work. Abdul Momen, Hego-Mir Akter Joint Venture (JV), CPC-Tantia JV, and KMC-Monico JV are the contractors of packages six, seven, eight and nine.