RMG workers' demand for wage hike is justified, says commerce minister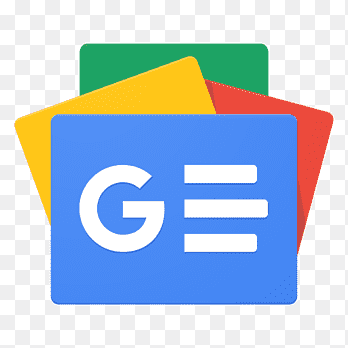 For all latest news, follow The Financial Express Google News channel.
Commerce Minister Tipu Munshi on Friday said the demand of readymade garments (RMG) workers for salary hikes is logical in view of the rising commodity prices amid the current global economic situation.
"Due to the Russia-Ukraine war, the prices of daily essentials have increased in the world market and also in Bangladesh. The workers are suffering. The workers' demand for a wage hike is justified. For this, it is necessary to form a wage commission and conduct a study on the overall aspects of workers' living costs, product prices and production costs," he said.
The minister came up with the statement while speaking as the chief guest at the 16th bi-annual conference of the National Garment Workers Federation-2022 at the media complex auditorium of the National Press Club in the city, reports BSS.
Tipu said the value of the sweat of workers is not less than the value of blood and the garment sector has reached its present position today due to the sincere efforts of the workers and owners.
"The interests of both workers and owners need to be ensured. For this, it is necessary to ensure the fair wages of the workers as well as the appropriate prices of the products," he added.
However, Tipu said, salary negotiation should be done after assessing the income of owners and the current salary structure.
"Time has come to increase the salary of garment workers through wage board negotiations," he added.
The commerce minister said that labour organisations and leaders should be educated and responsible.
"They have to look after both the interests of the workers and the interests of the owners. If the company does not survive, neither the workers nor the owners will survive. Everyone should work in the interest of the organisation. Trade unions should be in the interest of the workers," he added.
He said it is natural that there will be labour organisations according to the labour law. "I would expect both parties to be responsible. The government will continue to provide all necessary assistance to workers and employers," he added.
Under the instruction of Prime Minister Sheikh Hasina, Tipu said, 10 million families of the country are getting some daily essential products including oil, dal and sugar at affordable prices through the Trading Corporation of Bangladesh (TCB).
"Rice is also in the process of being added to it. About five crore people in the country are benefiting from this. Efforts are being made to include up to a level of the apparel sector in this list. I will be very happy if that is possible," he added.