The administration has banned shipping of tourists to Chhera Dwip. Speedboats, lifeboats and wooden boats have not been able to travel to the Dwip since Sunday due to the ban.
Azharul Islam, Deputy Director of the Environment Department at Saint Martin's, said, "The prime minister's office had already issued several instructions to keep Saint Martin's environment intact. Following this, steps are being taken to control the flow of tourists to keep the biodiversity and natural environment of Chhera Dwip intact".
He said, "Environmentalists, including Environment Department Executive Magistrate Sayeda Parveen, went to the Saint Martin's Island jetty on Sunday morning to stop shipping to Chhera Dwip. The ship owners and staff agreed to the ban".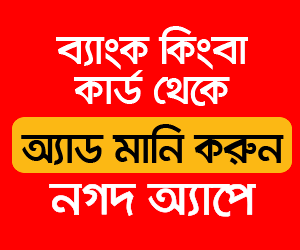 Khorshed Alam, President of the island's Boat Owners' Association, said, "As long as St. Martin's Island survives, we, the islanders, will survive. We agree with the steps the government is taking to protect the island's environment".
He said that there were hundreds of boats plying the Chhera Dwip, eight kilometres away from the jetty on Saint Martin's Island.
According to environmentalists, the use of Chhera Dwip by a large number of tourists every day has already damaged the biodiversity of the island. The environment has become a victim of pollution due to garbage.
Saint Martin's Island is one of the most attractive destinations for travellers. Hundreds of tourists visit the island every day.
Khorshed Alam, president of the Boat Owners' Association, said, "Hundreds of people would be left jobless as tourists were barred from travelling to the island. They have drawn the attention of the authorities concerned to pave the way for their alternative income".